Dive into Bruegel's research on China.
Fueled by rapid economic development, China has reemerged as a grand power throughout the last four decades. At the same time, due to its many particularities, the future of China's economic transformation remains challenging to predict. Bruegel is dedicated to a profound and data-driven understanding of the functioning of China's economy, its institutional culture, and its interdependence with Europe and the world.
ZhōngHuá Mundus - Newsletter
ZhōngHuá Mundus is a monthly newsletter by Bruegel, bringing you analysis of China in the world, as seen from Europe.
Sign up now
China Economic Database
Repository of what we consider to be the most relevant macroeconomic data for China and EU-China relations.
Access now
Bruegel's contribution in the project Dealing with a resurgent China (DWARC).
Read more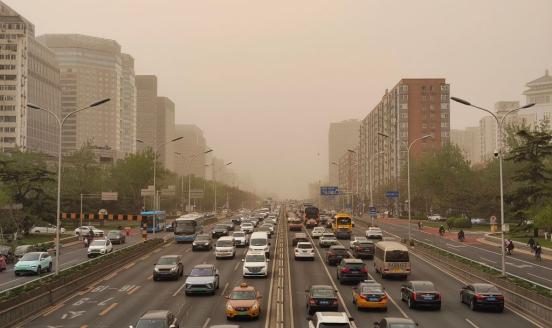 Event

How should the EU manage its dependence on China for clean tech?
Event

Invitation-only event organised in the frame of the China Horizons project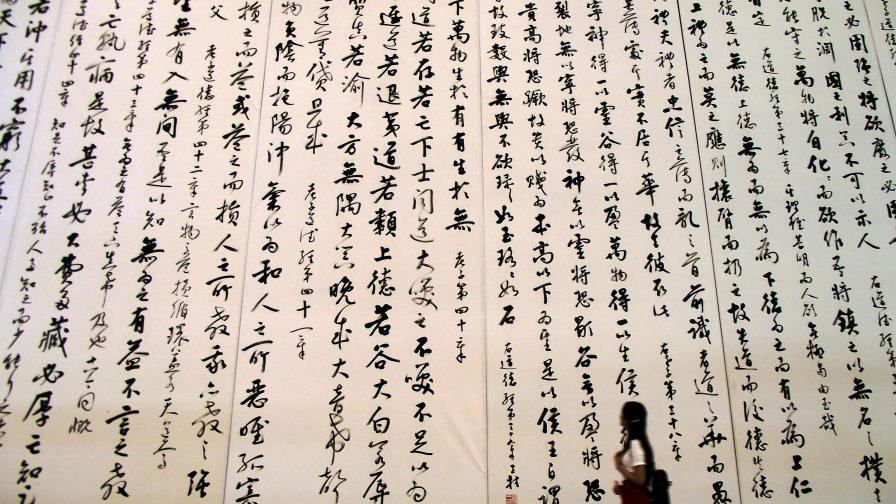 布鲁盖尔研究中文版 - Bruegel in Chinese
布鲁盖尔(Bruegel)是成立于2005年的一家专注经济学研究的欧洲独立智库。布鲁盖尔的使命是立足开放及事实研究、分析与辩论,提升经济政策的质量。我们会尽力保证研究的公正、开放和品质。布鲁盖尔的会员包括欧盟政府成员国、国际公司及组织。  
Read more