Banking and capital markets
While the world was saved from financial instability during the pandemic, new developments in the European Union's financial system are emerging.
While the COVID-19 pandemic has not led to financial instability thanks to effective European Central Bank intervention and major government interventions, new developments in the EU financial system are emerging.
Our researchers monitor financial sector developments and public policy responses, and make policy recommendations with a specific attention to the role of the financial sector to support the EU's green and digital transitions.
Recently published and updated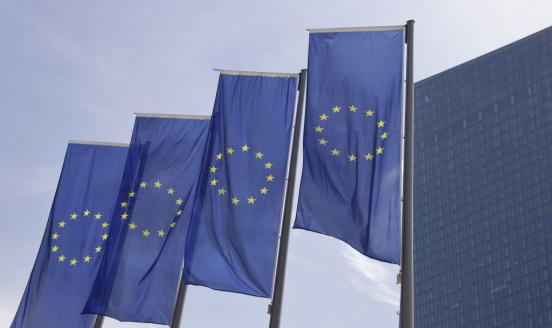 Policy brief

This contribution analyses the deficiencies of the current framework and identifies possible responses, in line with three levels of reform ambition.