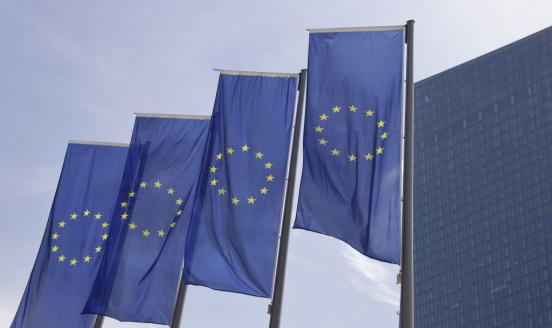 Policy brief

This contribution analyses the deficiencies of the current framework and identifies possible responses, in line with three levels of reform ambition.
Podcast
Is the EU fiscal rules reform going in the right direction?
Reviewing the European Commission's proposal for reforming the Stability and Growth Pact.
Listen now
Event

How should EU policymakers tackle the growing problem of climate migration?
Event

At this event, panellists will discuss the policies that EU policymakers should implement to alleviate world hunger.
Event

How can we equip people with the skills they need to adapt to a rapidly changing labour market?
ZhōngHuá Mundus
Bruegel's monthly newsletter exploring China's global role and its impact on Europe.
Sign up
Dataset
European natural gas imports
Regularly updated and easily usable insight into the current status of the European natural gas supply situation.  
Explore
Explore our work by fellow
Landing page
Essay Competition – 2022 Year of Youth
Read the winning essay by Joana Jacinto
Read now