Policy brief

Sovereign SLBs could help incentivise climate policies in EU countries, and accelerate emission reductions.
Landing page
Transatlantic Expert Group on the Future of Work
Promoting the exchange of views and best practices in the area of the future of work that can feed current and future EU-US policy dialogue.
Explore
WE ARE HIRING
Bruegel is currently hiring for a Project officer to join the Development Team for a 6-month period and a Development intern.   
Find out more
Podcast
The Belt and Road Initiative 2.0 is all about security
How the Belt and Road Initiative has transformed into a geopolitical tool for China.
Listen now
Event

The event is organised in collaboration with NatureFinance to discuss the correlation between sovereign debt markets and sustainability.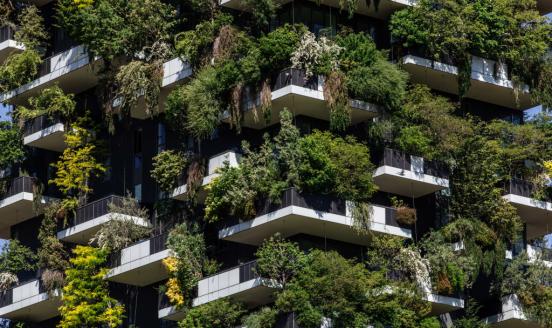 Event

With parallel standards being developed in Europe and internationally, how can these approaches to sustainability reporting work together?
Event

Invitation-only event with Pascal Saint-Amans who will talk about the international tax framework, its state of play and perspectives.
ZhōngHuá Mundus
Bruegel's monthly newsletter exploring China's global role and its impact on Europe.
Sign up
Landing page
Future of Work and Inclusive Growth in Europe
A long-lasting European research-to-action platform, in collaboration with the Mastercard Impact Fund and Mastercard Center for Inclusive Growth.
Read more
Explore our work by fellow
Republishing and referencing policy
Bruegel considers itself a public good and takes no institutional standpoint. Anyone is free to republish and/or quote any of our posts without prior consent. Please provide a full reference, clearly stating Bruegel and the relevant author as the source and include a prominent hyperlink to the original post.