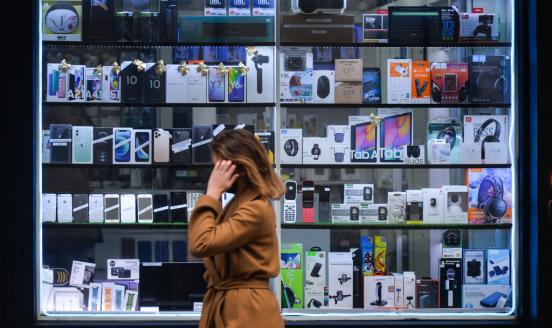 Policy brief

International cooperation on digital markets must ensure competition cases and laws around the world are consistent.
Podcast
Is deglobalisation already happening?
Is the world witnessing a shift away from Hyper-globalisation to Deglobalisation?
Listen now
ZhōngHuá Mundus
Bruegel's monthly newsletter exploring China's global role and its impact on Europe.
Sign up
Landing page
Future of Work and Inclusive Growth in Europe
A long-lasting European research-to-action platform, in collaboration with the Mastercard Impact Fund and Mastercard Center for Inclusive Growth.
Read more
Dataset
European natural gas imports
Regularly updated and easily usable insight into the current status of the European natural gas supply situation.  
Explore
Explore our work by fellow
Republishing and referencing policy
Bruegel considers itself a public good and takes no institutional standpoint. Anyone is free to republish and/or quote any of our posts without prior consent. Please provide a full reference, clearly stating Bruegel and the relevant author as the source and include a prominent hyperlink to the original post.