The 4th industrial revolution: opportunities and challenges for Europe and China
What is the current status of EU-China relations concerning innovation, and what might their future look like?
On 12 July Bruegel together with China Europe International Business School (CEIBS) will organise a high-level conference about EU-China cooperation in technology and innovation. Through a series of sessions and keynotes the conference will look at innovation in Europe and China and the competition – as well as the possibilities for cooperation – between the them.
As we enter the era of Globalisation 4.0, the world is undergoing great changes. Against this backdrop, a rising tide of anti-globalisation, trade protectionism and unilateralism is generating global  uncertainty and instability. When it comes to innovation-driven cooperation, there is huge scope for Sino-European partnership. As economic ties improve, how can China and Europe balance government policy and market forces to achieve sustainable technological innovation? How can SMEs in China and Europe leverage opportunities to expand into overseas markets?
This is an invitation-only event open only to Bruegel's members and selected experts.
Schedule
Jul 12, 2019
Welcome address
Chair: Zhou Snow, Assistant President, CEIBS
Li Mingjun, President, Professor of Management, CEIBS; Co-Director, Key Talent Programme of Chinese Companies Going Global
Guntram B. Wolff, Director
Keynote speech I: EU innovation strategy and China-EU innovation cooperation in a new era
Elżbieta Bieńkowska, Commissioner, Internal Market, Industry, Entrepreneurship and SMEs, European Commission
Keynote speech II: Toward a deepened and wider China-EU innovation cooperation
Wang Hongjian, Minister, Mission of the People's Republic of China to the European Union
Keynote Speech III: Sino-EU cooperation under the new international economic order
Chair: Pascal Lamy, President, Paris Peace forum
Session I: Research and innovation: competition or cooperation in the EU-China context?
Chair: Maria Demertzis, Deputy Director
Chen Dongxiao, President, Shanghai Institute for International Studies
Ding Yuan, Vice President and Dean, Professor of Accounting, Cathay Capital Chair in Accounting, CEIBS
Reinhilde Veugelers, Senior Fellow
Lunch reception address
Gwenn Sonck, Executive Director, EU-China Business Association
Introduction to session
Eric Cornuel, Director General and CEO, EFMD
Keynote speech IV: China-EU innovation cooperation from the Belt and Road Initiative perspective
Xu Bin, Professor of Economics and Finance, Wu Jinglian Chair in Economics and Associate Dean, CEIBS
Keynote speech V: Innovation in Europe: past, present and future
Patrick Child, Deputy Director-General for Research and Innovation, DG RTD, European Commission
Session II: Industrial approaches in innovation ooperation between China and EU
Chair: Gerard Van Schaik, Co-Chairman of CEIBS Board of Directors and Honorary Chairman, EFMD
Luigi Gambardella, President, ChinaEU
Frank Kirchner, Director, DFKI Bremen, Robotics Innovation Center
Zhang Hongjun, President and CEO, WINNER Technology
Speakers
Elżbieta Bieńkowska
Commissioner, Internal Market, Industry, Entrepreneurship and SMEs, European Commission
Chen Dongxiao
President, Shanghai Institute for International Studies
Patrick Child
Deputy Director-General for Research and Innovation, DG RTD, European Commission
Eric Cornuel
Director General and CEO, EFMD
Maria Demertzis
Deputy Director
Ding Yuan
Vice President and Dean, Professor of Accounting, Cathay Capital Chair in Accounting, CEIBS
Luigi Gambardella
President, ChinaEU
Jiang Jianqing
Adjunct Professor, Finance, CEIBS; Director, CEIBS Lujiazui Institute of Int'l Finance, and Former Chairman, ICBC
Frank Kirchner
Director, DFKI Bremen, Robotics Innovation Center
Pascal Lamy
President, Paris Peace forum
Li Mingjun
President, Professor of Management, CEIBS; Co-Director, Key Talent Programme of Chinese Companies Going Global
Gwenn Sonck
Executive Director, EU-China Business Association
Gerard Van Schaik
Co-Chairman of CEIBS Board of Directors and Honorary Chairman, EFMD
Reinhilde Veugelers
Senior Fellow
Wang Hongjian
Minister, Mission of the People's Republic of China to the European Union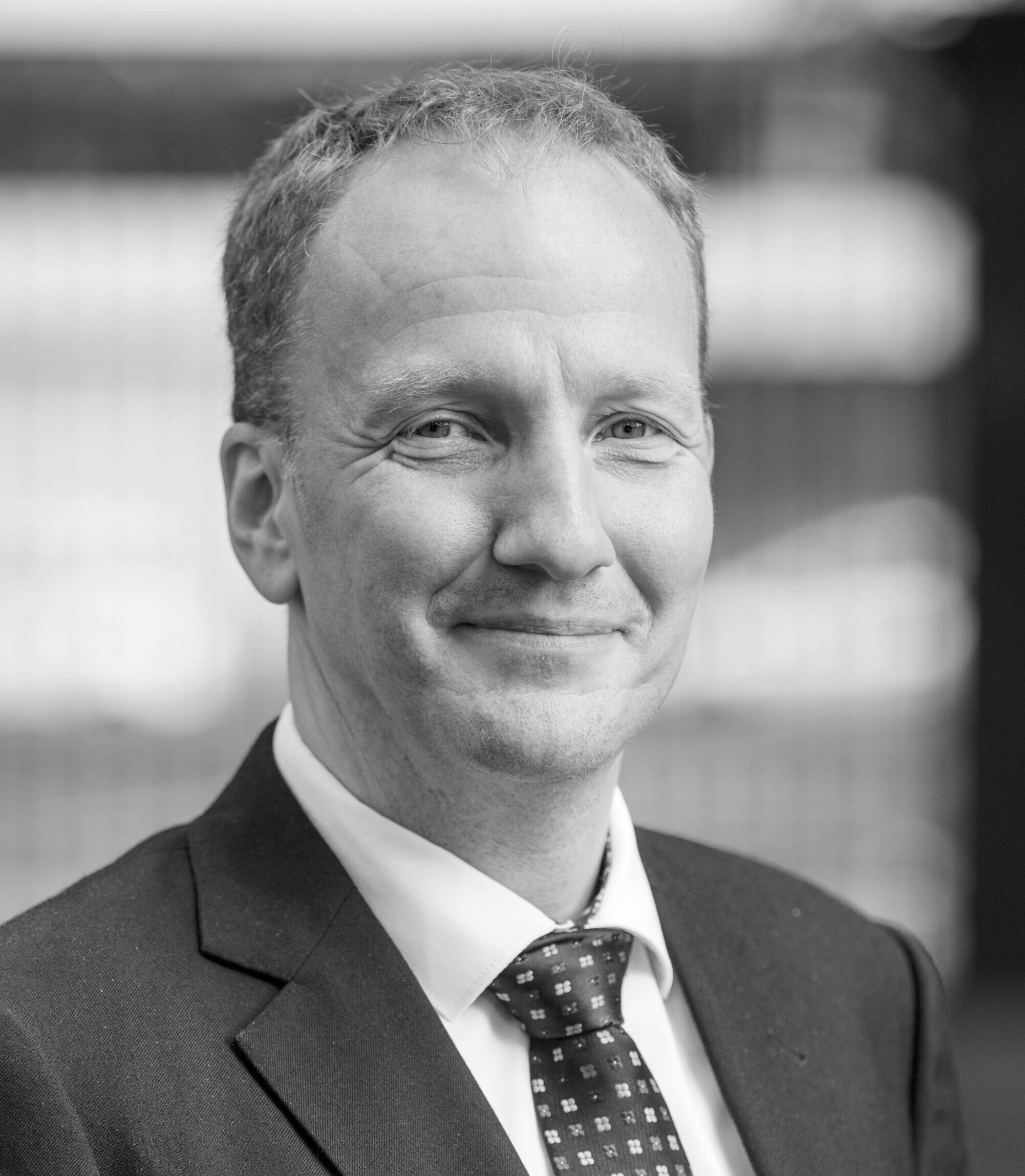 Guntram B. Wolff
Director
Xu Bin
Professor of Economics and Finance, Wu Jinglian Chair in Economics and Associate Dean, CEIBS
Zhang Hongjun
President and CEO, WINNER Technology
Zhou Snow
Assistant President, CEIBS
Location & Contact
Matilda Sevon
[email protected]