Global Gateway vs. Belt and Road Initiative
How does the EU's Global Gateway plan compare to China's Belt and Road initiative?
Livestream anD Q&A
Ask a question during the event using sli.do with code #Gateway
The EU recently unveiled the Global Gateway, its plan to support infrastructure globally. This move is widely viewed as an attempt to rival China's Belt and Road Initiative (BRI), in providing a sustainable alternative that promotes social and environmental standards. What are the differences between these two initiatives and is EU's plan ambitious enough to catch up with China?
LIVESTREAM
You will be able to access the livestream on this page, Twitter, Youtube, Facebook and LinkedIn.
MARK YOUR CALENDAR
Schedule
Speakers
Alicia García-Herrero
Senior Fellow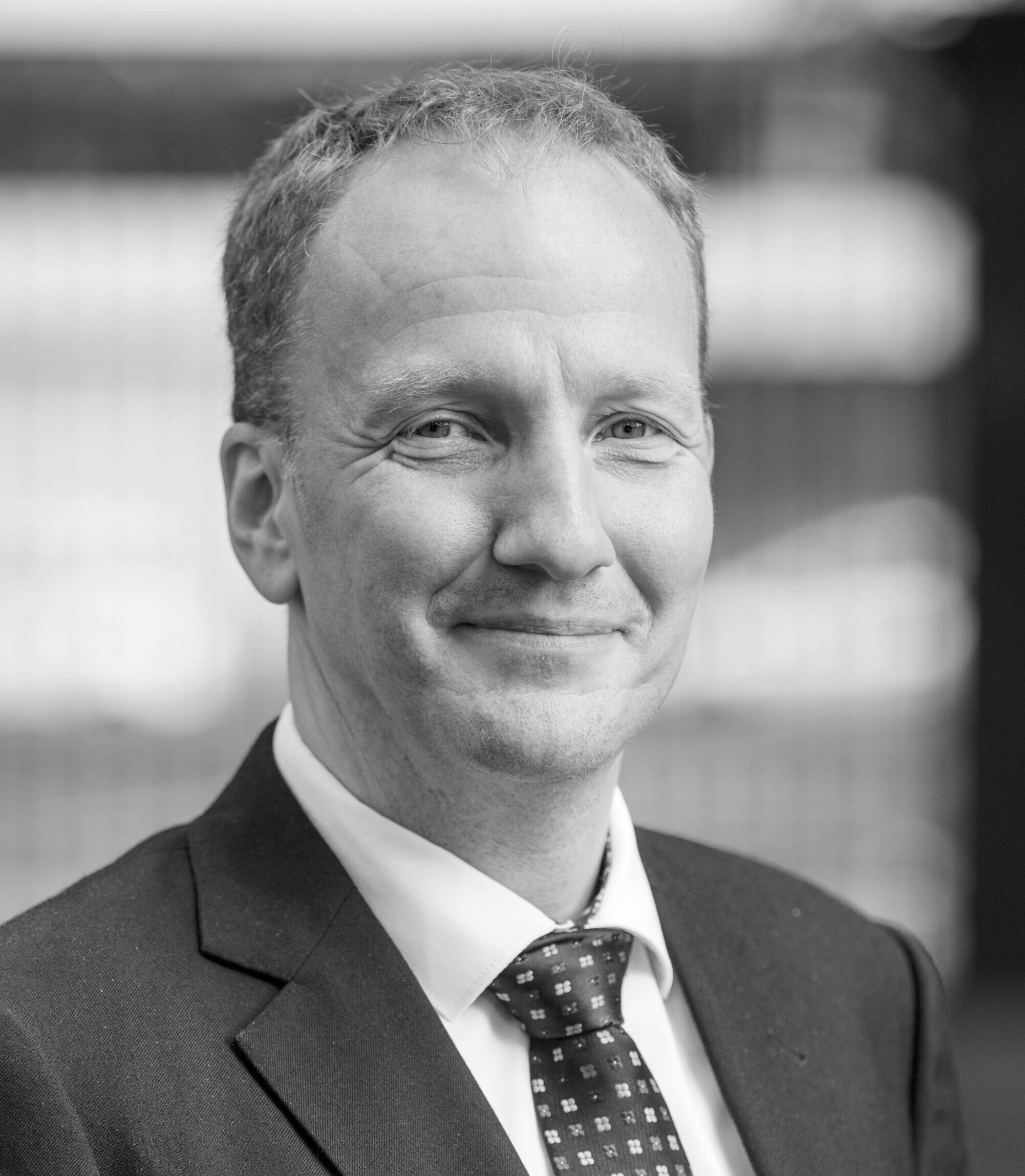 Guntram B. Wolff
Director
Reinhard Bütikofer
Member of the European Parliament
Location & Contact
Matilda Sevon
[email protected]