Where is the Chinese economy heading in the aftermath of the pandemic?
This closed-door event for Bruegel members will policy options to tackle the challenges that China's economy faces.
COVID-19 restrictions and the real estate crisis are weakening China's short-term growth, while over-reliance on investment and stalling SOE and market reforms pose longer-term headwinds. The ambitious climate agenda adds to China's challenges.
The discussion at this closed-door event will focus on policy options, including the pace and composition of fiscal policy, the synergies between structural and climate efforts, and the possible benefits of recent trade agreements.
This event is only open to Bruegel members and a small number of selected invitees.
Speakers
Helge Berger
Assistant Director, Asia and Pacific Department, IMF
Wenjie Chen
Senior economist, China team, IMF
Alicia García-Herrero
Senior Fellow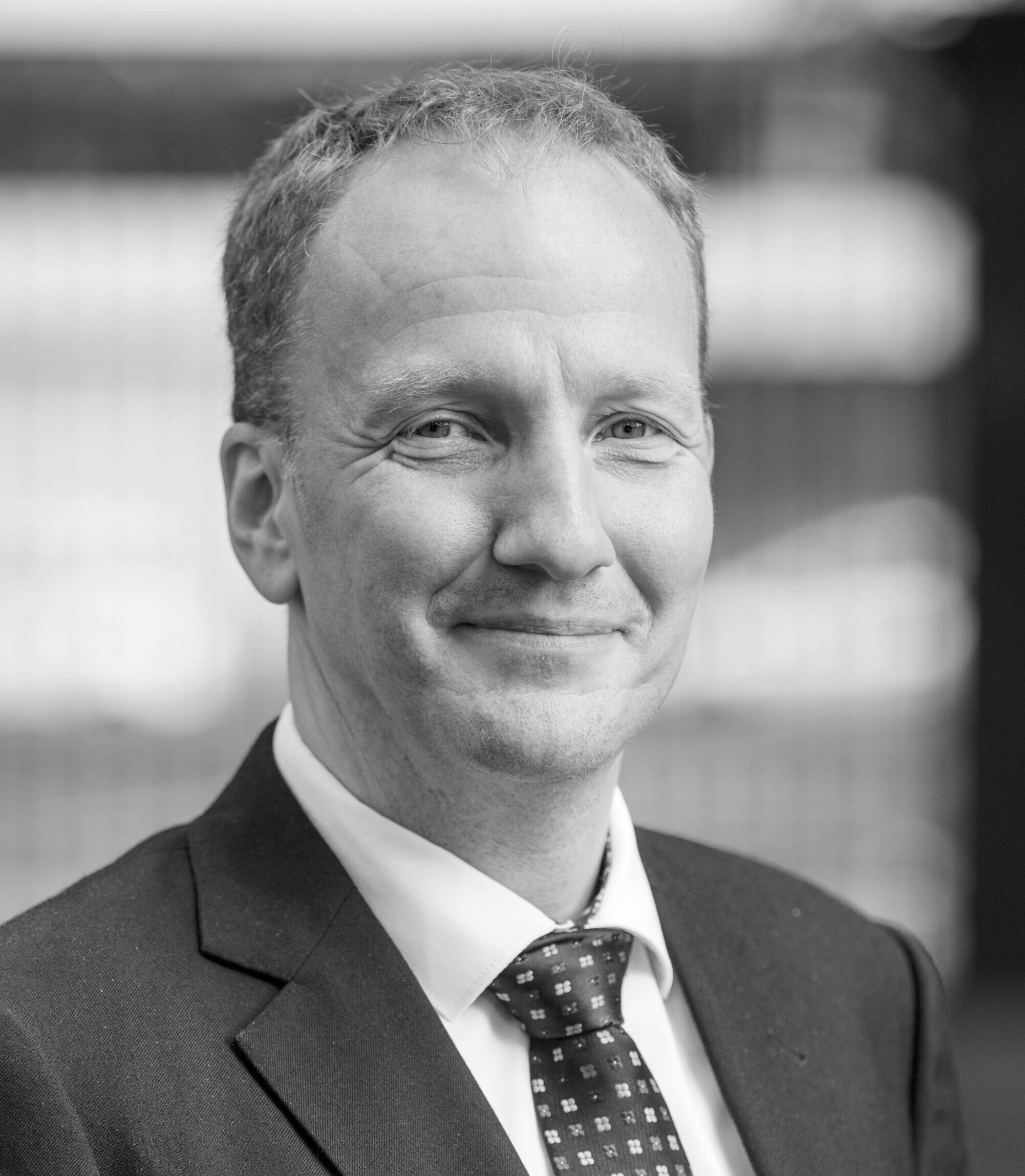 Guntram B. Wolff
Director
Location & Contact
Matilda Sevon
[email protected]