Letter: The lesson Europe should learn from the gas crisis
Europe's gas supply security could more effectively be safeguarded by ensuring that unused alternatives are maintained.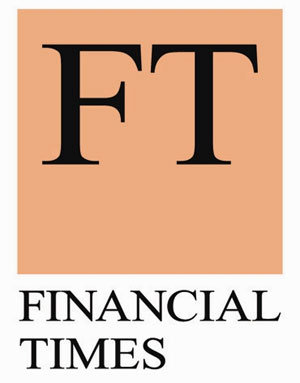 Read the full Letter published by the Financial Times in response to "Energy Buffett moment shows a market in need of re-regulation" by Helen Thomas.
---
Republishing and referencing
Bruegel considers itself a public good and takes no institutional standpoint.
Due to copyright agreements we ask that you kindly email request to republish opinions that have appeared in print to [email protected].