Podcast

A special episode of the Sound of Economics Live where we explore the key takeaways from COP27.
Podcast

Reviewing the European Commission's proposal for reforming the Stability and Growth Pact.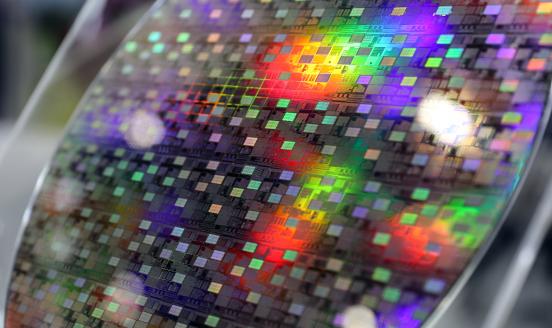 Podcast

China's semiconductors push already has lessons for the rest of the world.
Podcast

How can Europe and the United States adapt social protection system to meet the vastly developing labour market?
Podcast

How are digital platforms overtaking the state and how can we regain control?
Showing 65-80 of 287 results