Luca works at Bruegel as a research assistant. He completed his BA Honours degree in economics and Russian studies at McGill University in Montreal, Canada.
Prior to joining Bruegel, Luca worked as a research intern at the Economic Policy Research Centre in Kampala, Uganda, where he studied the impact of Uganda's oil and gas exploration on the local agricultural sector. He also worked as a research assistant with professors from McGill University and the University of Saint-Gallen towards constructing a harmonized world labour force survey. These datasets were used to study multiple issues, one example being barriers to structural change out of agriculture due to low, female bargaining power.
Luca is a dual UK and French citizen and is an English native speaker, fluent in French and has good command of Russian.
Analysis

Public support for Ukraine is holding up in allied countries, but preparations should be made for scenarios in which support ebbs away.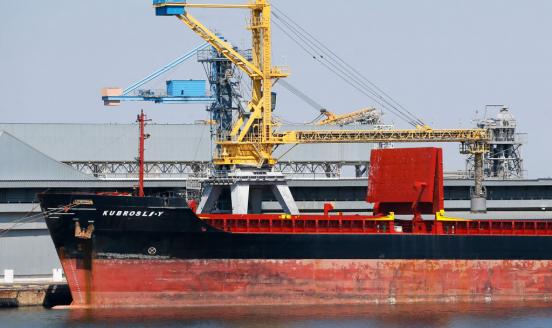 Dataset