Maria Repko
Deputy Director, Centre for Economic Strategy (CES)
From 2006 to 2013 for several years Maria worked as an analyst at the investment company Troika Dialog Ukraine, where she was responsible for conducting company research and strategy on credit markets. Also she worked as a director of analytical department at Empire State Capital Partners and at the managing branch for large group of companies, where she managed shareholders' investments on the foreign capital markets (2014-2015).
Maria holds Master's degree in Management from the Kyiv National University of Economics and Master's degree in Finance from the Ukrainian Institute of Stock Market Development.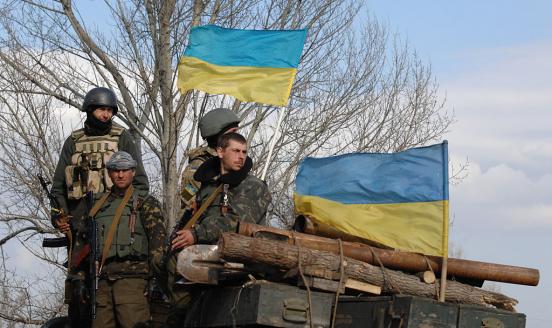 Event

How can Europe financially support Ukraine in the short term?