Maria Repko
Deputy Director, Centre for Economic Strategy (CES)
Maria Repko is a deputy executive director for the Centre for Economic Strategy. She is responsible for research coordination in public policy areas focused on providing macroeconomic stability (in particular, monetary, and fiscal policy, as well as policy regarding financial sector).
Annual meetings

A symphony in progress: shaping a new agenda for Europe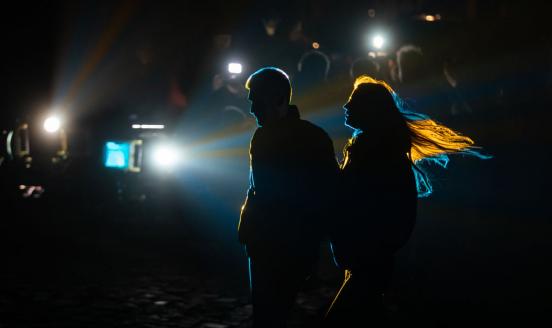 Event

How do we make the design of the foreign aid more accommodative for Ukraine's future growth and resilience?