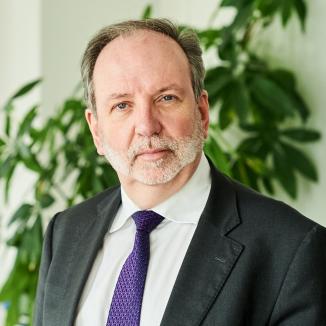 John Berrigan
Director-General, European Commission, European Commission, DG FISMA
John Berrigan is the Director General in DG FISMA (Directorate-General for Financial Stability, Financial Services and Capital Markets Union) of the European Commission.
DG FISMA is responsible for EU-level policy making and legislative initiatives with respect to the financial sector, including Banking Union, Capital Markets Union, sustainable finance, digital finance, anti-money laundering and sanctions. In this context, John represents the European Commission on the Economic and Financial Committee and the Financial Services Committee, which report to EU Finance Ministers. He also represents the Commission on the Financial Stability Board, which reports to G20 Finance Ministers. He attends the European Systemic Risk Board and is a permanent observer on the Single Resolution Board.
John has been a Commission official since the mid-1980s and has spent most of that time working on financial-sector issues - first in DG ECFIN (where he contributed to macro-financial analysis in general and more specifically to financial-sector aspects of the assistance programmes for Member States) and now in DG FISMA. He worked on preparations for the introduction of the euro in 1999 and was secretary of the so-called Giovannini Group, which produced reports, inter alia, on issues related to euro-denominated debt issues and post-trading in EU securities markets in the early 2000s. In the mid-1990s, he worked for several years with the International Monetary Fund.
John has a masters degree in economics from University College Dublin. He is married with two children.
Annual meetings

A symphony in progress: shaping a new agenda for Europe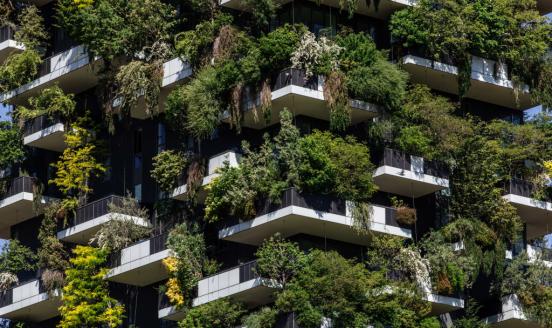 Event

With parallel standards being developed in Europe and internationally, how can these approaches to sustainability reporting work together?