Future of the European energy industry
Closed-door brainstorming workshop about how the European energy system is changing because of decarbonisation and digitalisation.
On 14 June FEEM, Bruegel and the Florence School of Regulation, will organise a brainstorming workshop on the European energy industry in Milan.
This closed-door event is only open to Bruegel members and selected invitees.
The European energy system is going through a profound transformation as two trends reshape the system: decarbonisation and digitalisation. In this context, the European energy industry is under pressure to rethink its long-term business models in order to adapt to, and ideally make the best of, the new reality.
Oil and gas companies might bet against deep decarbonisation and just refocus on gas, on the basis of the assumption that this fuel could contribute to the phase-out of coal and could also represent a flexible back-up to variable renewables. Alternatively, they could embark on a more complex transformational process of diversification, to accompany their oil-to-gas switch with new sustainable energy activities.
Electricity utilities might bet on the indispensability of their coal and gas units to keep the lights on and seek to convince governments that they require continued cash-flows for their plants. Corresponding capacity mechanisms have been implemented in several EU countries. Alternatively, electricity utilities might bet on deep decarbonisation, and build up significant portfolios of renewable generation capacities, invest in networks and divest from fossil fuels.
New players might also emerge in the energy business, such as companies that provide integrated clean energy service packages entailing power generation, storage, demand management, heating and even mobility.
How companies respond to the emerging energy challenges will determine whether they will be part of the future or join the ranks of companies from other industries whose business models have been eclipsed by policy, technological and market change.
Speaker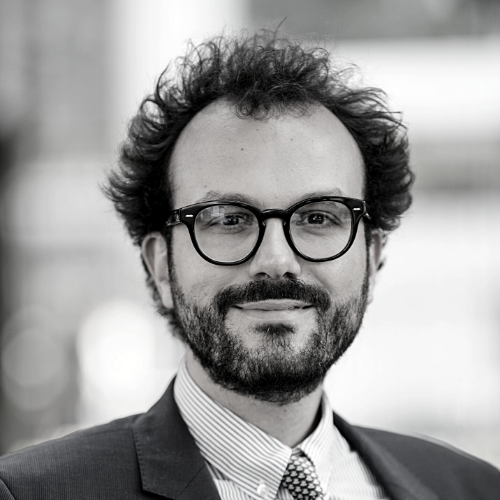 Simone Tagliapietra
Senior Fellow
Location & Contact
Matilda Sevon
[email protected]