Can COP26 save the planet?
In this episode of the Sound of Economics Live, Italy's Minister for Ecological Transition Roberto Cingolani outlines his priorities for the upcoming COP Summit.
VIDEO AND AUDIO RECORDINGS
In this episode of The Sound of Economics Live Guntram Wolff hosts Roberto Cingolani, Italian Minister for Ecological Transition. With the crucial COP26 summit only days away they discuss what hope the summit holds for our planet and Italy's priorities for the upcoming negotiations. As G20 President and co-host of COP26, Italy is a key actor in this year's summit.
LIVESTREAM
You will be able to access the livestream on this page, Twitter, Youtube, Facebook and LinkedIn.
MARK YOUR CALENDAR
Schedule
Speakers
Roberto Cingolani
Minister for Ecological Transition, Italy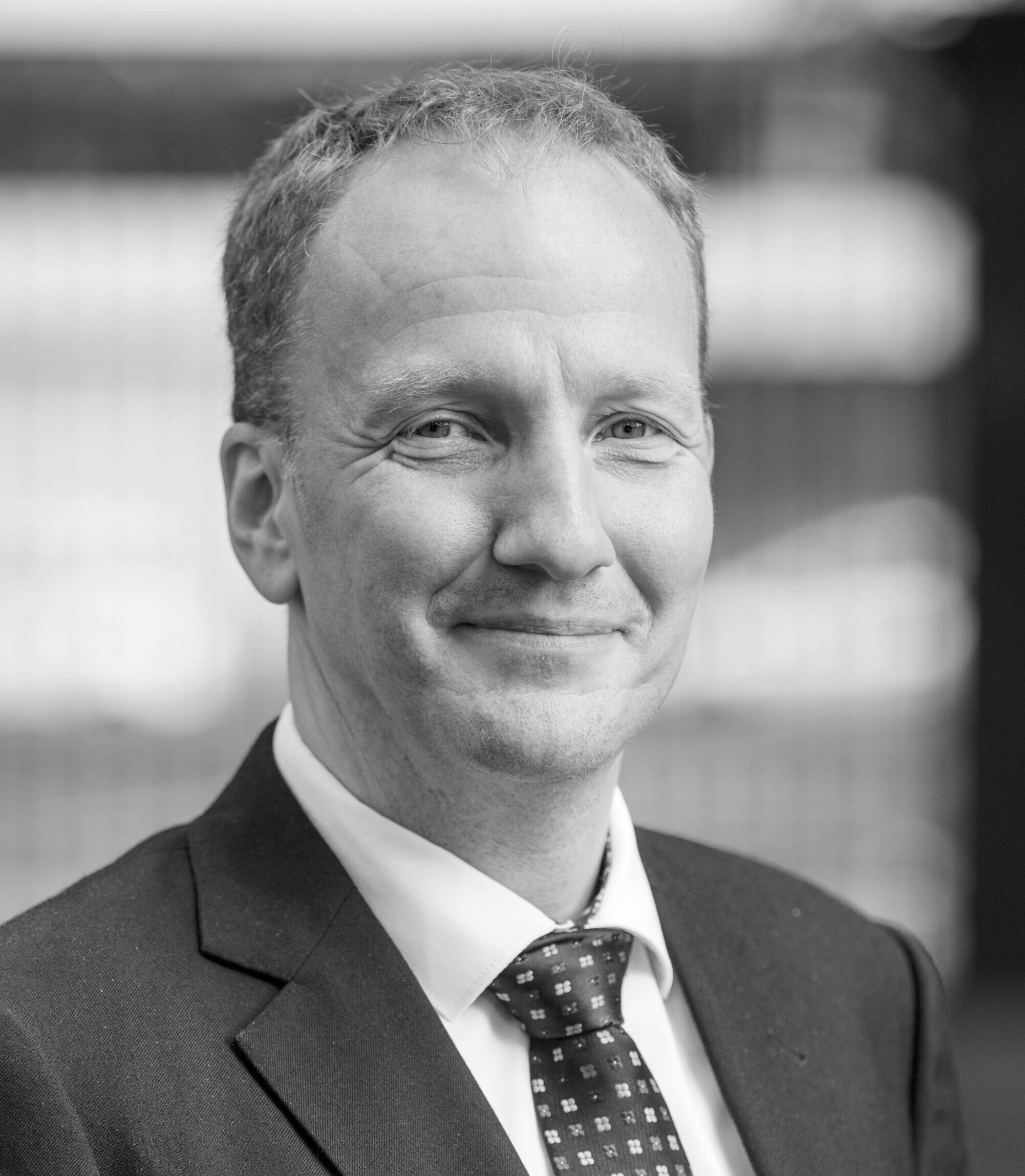 Guntram B. Wolff
Director
Location & Contact
Katja Knezevic
[email protected]