Bruegel's Annual Conference
Bruegel's Annual Conference is a closed-door event with three panel discussions on banks and capital markets, growth perspectives, and monetary policy and central banking.
This event is part of Bruegel's Annual Meetings which offer a mixture of public sessions and restricted workshops, where Bruegel's scholars, members and stakeholders can discuss the policy challenges facing the European economy. In 2015 these events are also part of Bruegel's 10th anniversary celebrations, for which we are organising a series of events in the capitals of our member states. These debates, talks and conferences will bring crucial European topics to audiences across the continent.
Schedule
Sep 08, 2015
Which growth perspectives for Europe? [Restricted Panel Discussion]
Chair: Mario Monti, Founding president
Wassim Chourbaji, Vice-President, Government Affairs EMENA, Qualcomm
Anna Ekström, Minister for Upper Secondary School and Adult Education, Sweden
Alvaro Nadal, State Secretary, Head of the Economic Bureau of the Prime Minister, Spain
Jean Pisani-Ferry, Senior Fellow
What Future for Europe's Social Models? [Public Lunch Debate: See separate event page for details of this public session]
Chair: Guntram B. Wolff, Director
Tito Boeri, President of the Italian National Social Security Institute, INPS
Ylva Johansson, European Commissioner for Home Affairs
Monetary Policy and Central Banking: A Global Outlook [Restricted Panel Discussion]
Chair: Jean-Claude Trichet, Honorary Chairman of Bruegel
Zsolt Darvas, Senior Fellow
Otmar Issing, President, Center for Financial Studies
Paul Sheard, Chief Global Economist, Standard & Poor's
Sayuri Shirai, Professor, Keio University and Visiting Scholar, ADBI
Speakers
Wassim Chourbaji
Vice-President, Government Affairs EMENA, Qualcomm
Zsolt Darvas
Senior Fellow
Anna Ekström
Minister for Upper Secondary School and Adult Education, Sweden
Luc Frieden
Vice Chairman Deutsche Bank
Otmar Issing
President, Center for Financial Studies
Joanne Kellermann
Former Member, Single Resolution Board
Rachel Lomax
Member of the Board
Mario Monti
Founding president
Alvaro Nadal
State Secretary, Head of the Economic Bureau of the Prime Minister, Spain
Jean Pisani-Ferry
Senior Fellow
Dirk Schoenmaker
Non-Resident fellow
Paul Sheard
Chief Global Economist, Standard & Poor's
Jean-Claude Trichet
Honorary Chairman of Bruegel
Nicolas Véron
Senior Fellow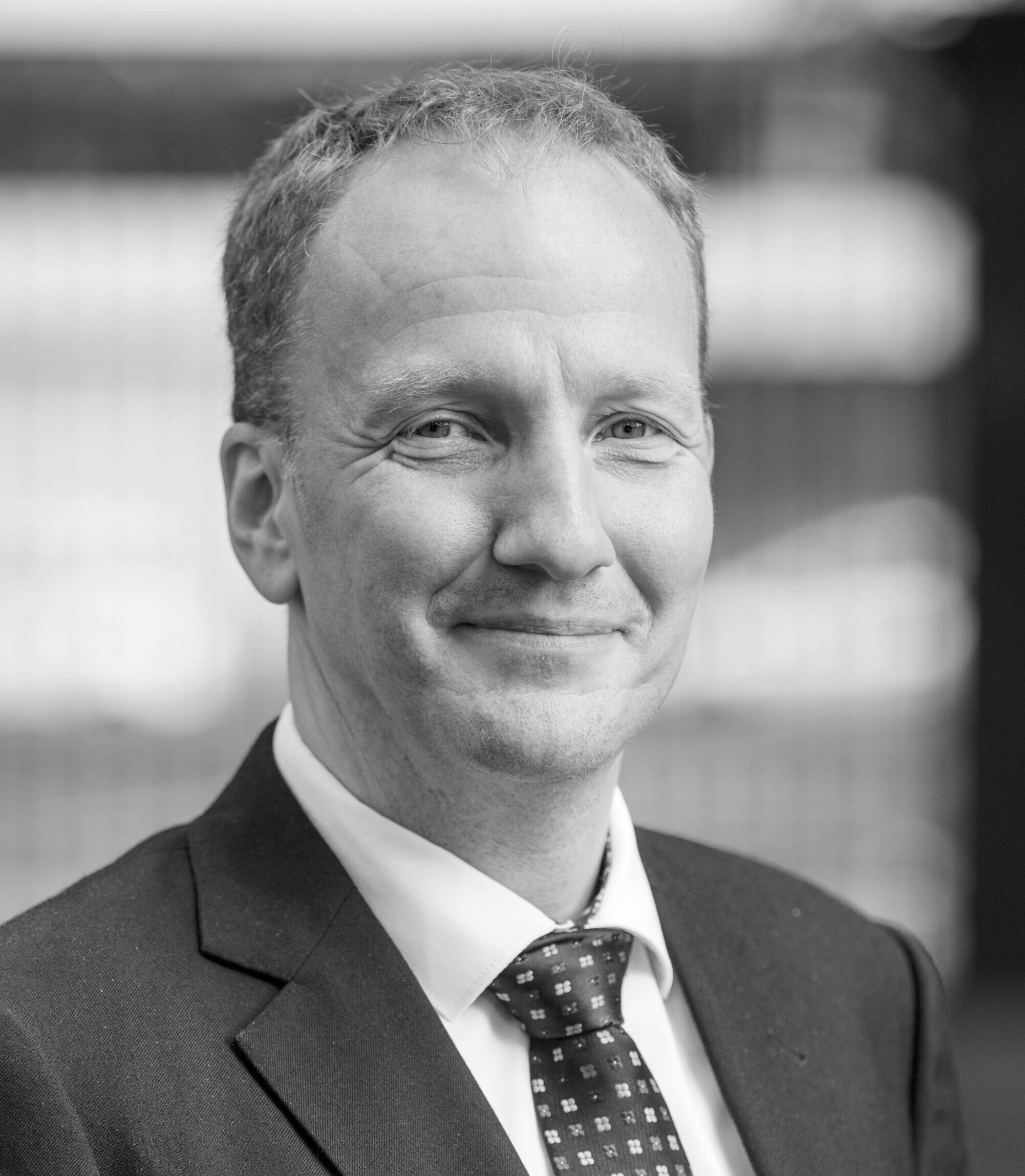 Guntram B. Wolff
Director
Location & Contact
Matilda Sevón
[email protected] +32 2 227 4212