What's the hype all about: the future of social media
What is the future of social media? Conversation with Nick Clegg and Sinan Aral.
video & audio recordings
Due to the COVID-19 crisis, many facets of our lives have moved online. But even years before the pandemic pushed us closer to screens, various social media platforms appeared and have been contributing to the ever-closer relationship between us and our smartphones. Social media have influenced how we interact, what we shop, what information we receive and share, and even who we elect as politicians.
What is the future of social media? How will it tie into the future of data mobility and international data transfers? Are we on the brink of developing different models of the internet and what role will the EU play in all of that?
At this event, our Director, Guntram Wolff, was in conversation with Nick Clegg, VP of Global Affairs and Communications at Facebook, and Sinan Aral, David Austin Professor at MIT and the author of the book 'The Hype Machine'.
The two speakers offered their visions of the path forward.
Schedule
Dec 7, 2020
Conversation
Chair: Guntram B. Wolff, Director
Sinan Aral, David Austin Professor of Management, MIT; Author of the book 'The Hype Machine'
Nick Clegg, VP of Global Affairs and Communications, Facebook
Speakers
Sinan Aral
David Austin Professor of Management, MIT; Author of the book 'The Hype Machine'
Nick Clegg
VP of Global Affairs and Communications, Facebook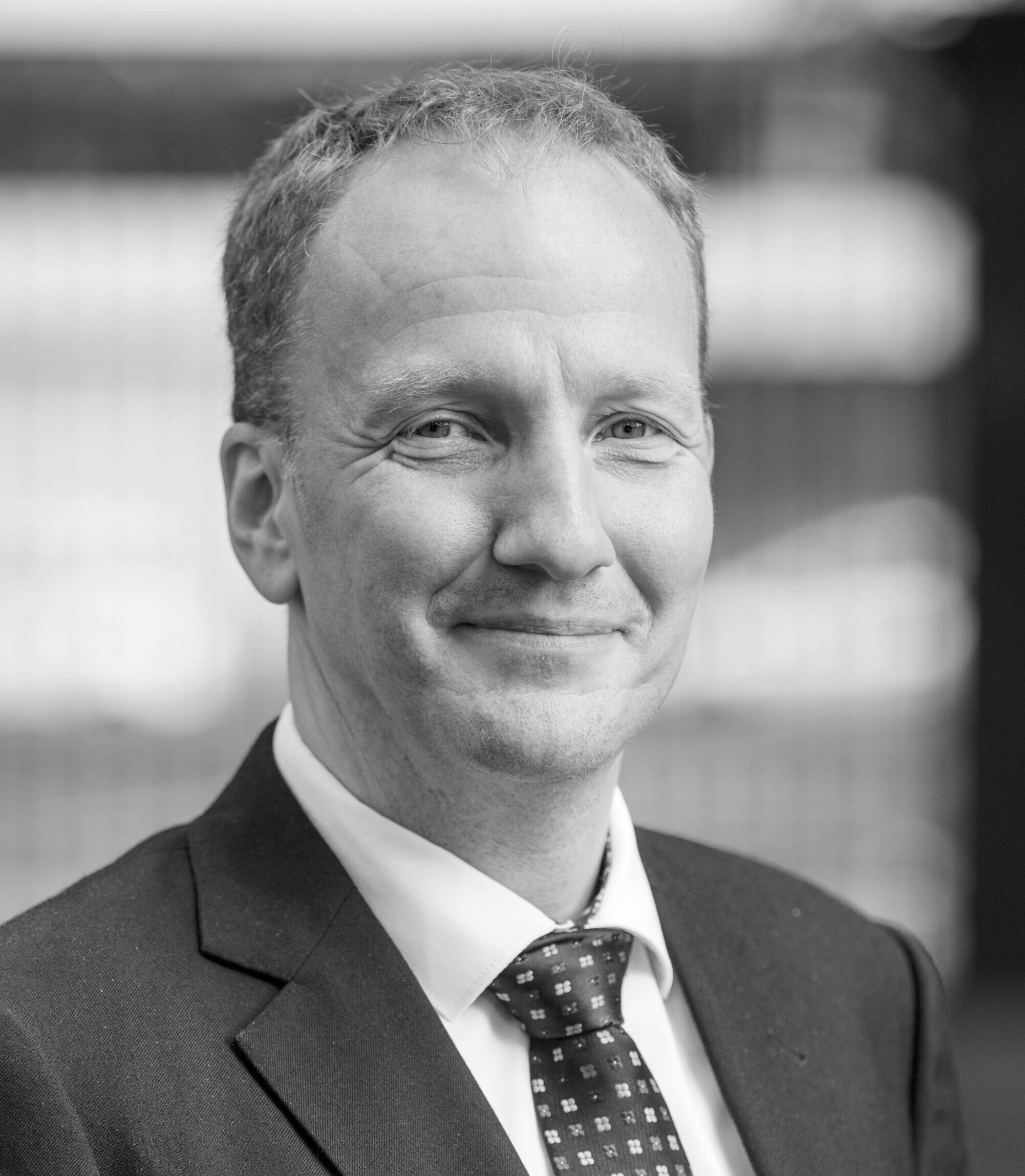 Guntram B. Wolff
Director
Location & Contact
Katja Knezevic
[email protected]