Partnering with Europe on responsible AI: a conversation with Sundar Pichai, CEO Google and Alphabet
At this event, Google's and Alphabet's CEO Sundar Pichai will elaborate on his views on Artificial Intelligence.
Audio recording

This event starts with Google's CEO Sundar Pichai delivering a keynote address on the development and impact of responsible Artificial Intelligence, the risks and opportunities for society of AI systems, and the importance of shared values and partnership with Europe.
Following his keynote remarks, Sundar Pichai will participate in a conversation with the Director of Bruegel Guntram Wolff.
Schedule
Jan 20, 2020
Keynote address
Sundar Pichai, Chief Executive Officer, Google and Alphabet
Speakers
Sundar Pichai
Chief Executive Officer, Google and Alphabet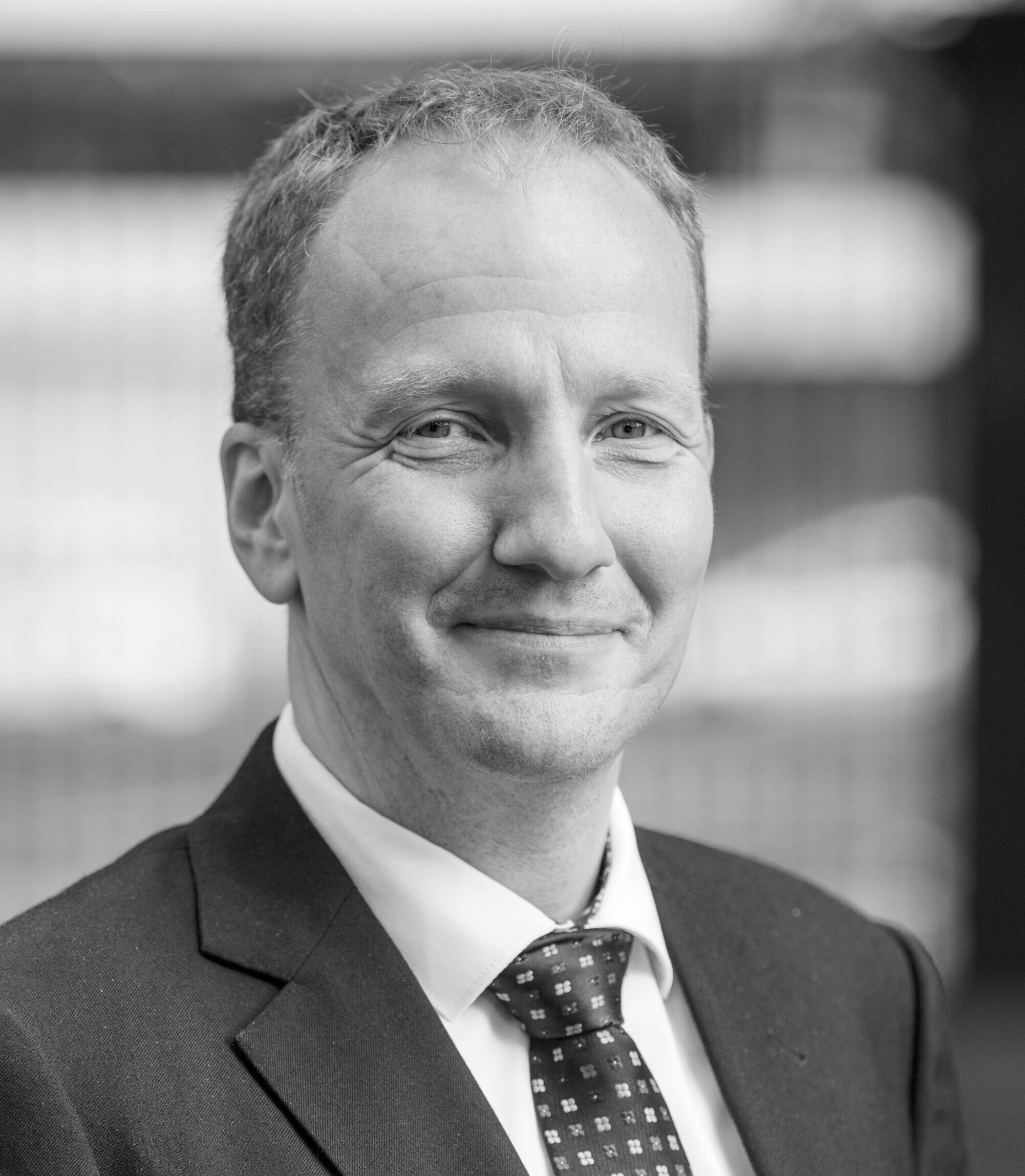 Guntram B. Wolff
Director
Location & Contact
Matilda Sevon
[email protected]