Making trade work for all – the Danish case
This event discussed how we can make trade work for all, focusing on the example of Denmark.
VIDEO & AUDIO RECORDINGS

On 28 May we organised an event to discuss how trade can work for all. Keynote speeches were given by Brian Mikkelsen, Danish Minister for Business, Industry and Financial Affairs, and Maria Åsenius, Head of Cabinet to Cecilia Malmström, European Commissioner for Trade. Following the speeches a recent report by Copenhagen Economics on the Danish example was discussed by a panel of experts.
EVENT MATERIALS
Presentation by Eva Rytter Sunesen
Presentation by Casper Arnsbo Poulsen
Speakers
Maria Åsenius
Head of Cabinet to Cecilia Malmström, European Commissioner for Trade
Sofia Bournou
Senior Adviser, BusinessEurope
Brian Mikkelsen
Danish Minister of Business, Industry and Financial affairs
André Sapir
Senior Fellow
Eva Rytter Sunesen
Managing Economist, Copenhagen Economics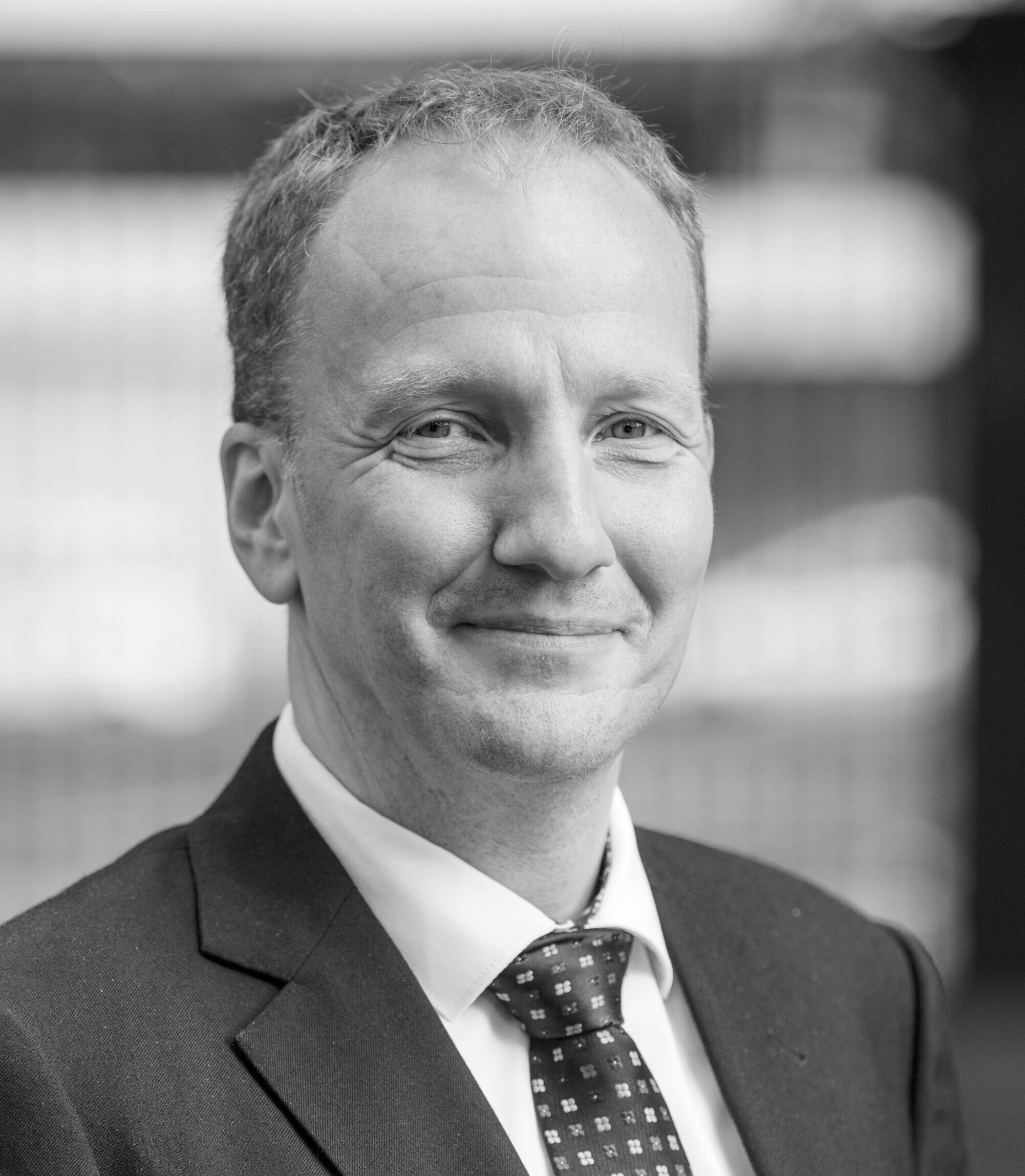 Guntram B. Wolff
Director
Casper Arnsbo Poulsen
Danish Confederation of Trade Unions
Location & Contact
Matilda Sevon
[email protected]