Macroeconomic and financial stability in changing times: conversation with Andrew Bailey
Guntram Wolff will be joined in conversation by Andrew Bailey, Governor of the Bank of England.
video and audio recordings
Andrew Bailey began his term as Governor of the Bank of England in March 2020, just as the Covid shock hit. Two years later, we are grappling with war in Europe. Governor Bailey reflected on the macroeconomic and financial stability impacts of the latest developments, considerations for policy-makers and the importance of international cooperation in addressing common challenges.
Schedule
Speakers
Andrew Bailey
Governor, Bank of England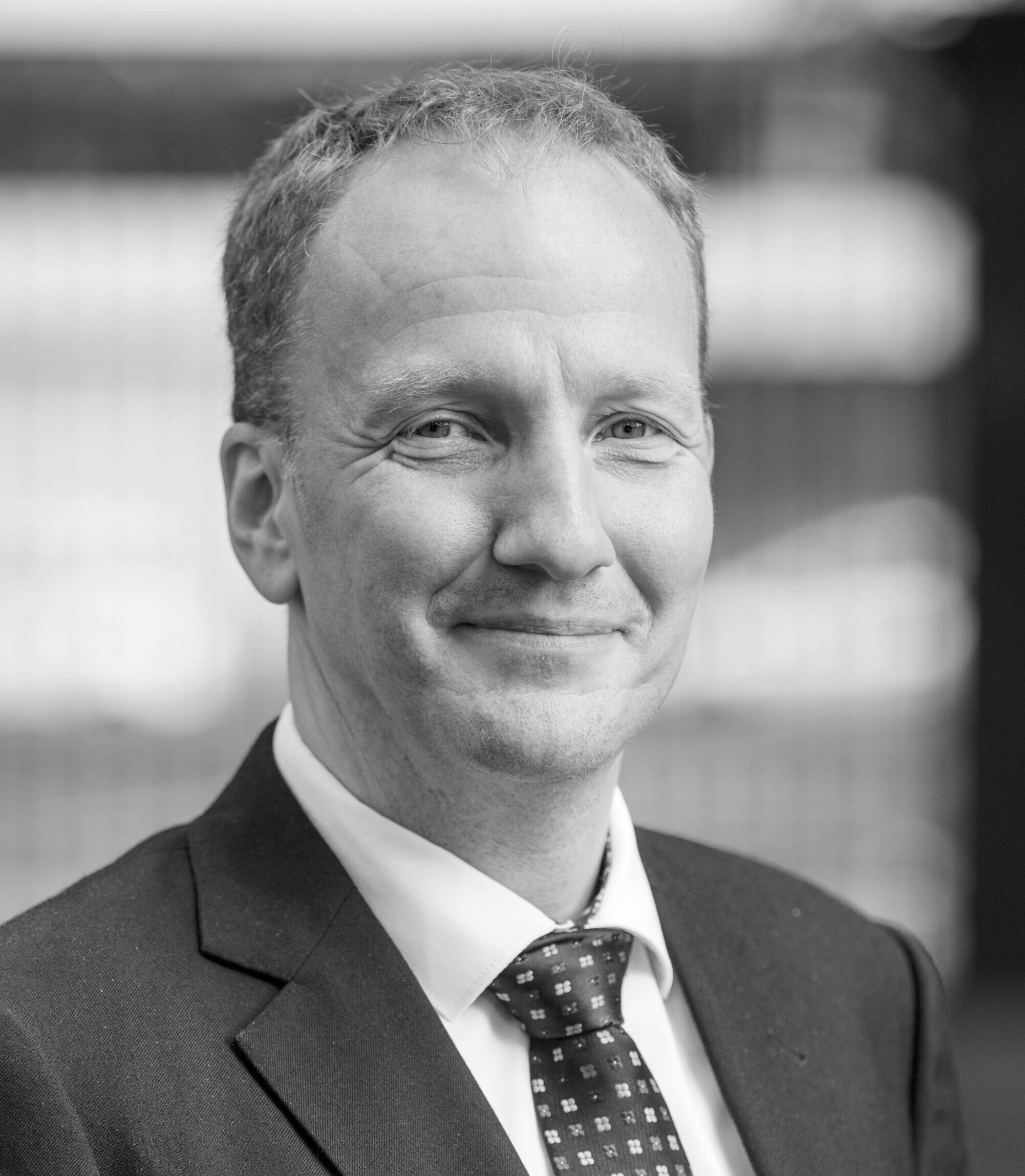 Guntram B. Wolff
Director
Location & Contact
Katja Knezevic
[email protected]