Speakers
Former Director
Director and CEO, German Council on Foreign Relations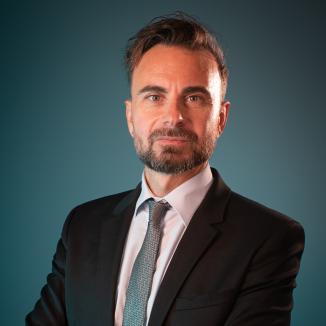 Head of Outreach, Governance and Human Resources
Chair of Public Law, University of Bielefeld,
Livestream at 15:15
Ask questions during the event through sli.do using # QERULING
In its judgment pronounced today, the Second Senate of the German Federal Constitutional Court granted several constitutional complaints directed against the Public Sector Purchase Programme (PSPP) of the European Central Bank (ECB).
For this live session of the Sound of Economics Giuseppe Porcaro is joined by Guntram Wolff, director of Bruegel, and Franz Mayer, professor of Law at the University of Bielefeld, to analyse the ruling of the court and its consequences.
This event is online only
You will be able to access the livestream on this page, Twitter, Youtube, and Facebook without any registration.