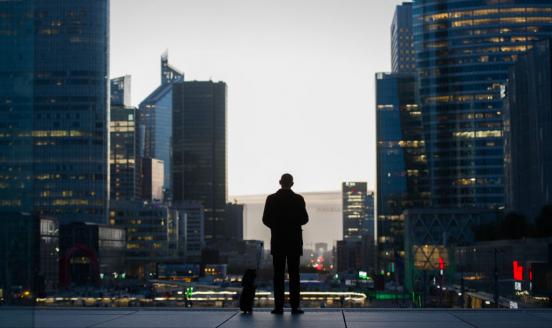 Event

Public workshop on the Transatlantic Expert Group on the Future of Work in Washington, DC.
Event

What changes has working from home brought on for workers and societies, and how can policy catch up?
Podcast

How do we address the challenges of remote work? Lessons from both sides of the Atlantic.
Podcast

Decelerated economic growth has and will continue to determine China's position in global, regional and national spheres.