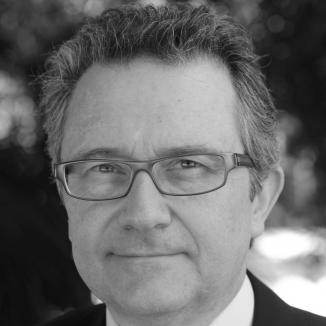 Xavier Vives
Professor, IESE Business School and Research Fellow, CEPR,
Xavier Vives is professor of Economics and Finance at IESE Business School. He holds a Ph.D. in Economics from UC Berkeley.
Fellow of the Econometric Society since 1992; of the European Economic Association since 2004; of the Academia Europaea since 2012 and Duisenberg Fellow of the European Central Bank in 2015. President of the European Association for Research in Industrial Economics for 2016-18. Vice President elect of the European Finance Association. Research Fellow of CESifo and of the Center for Economic Policy Research, where he served as Director of the Industrial Organization Program in 1991-1997. He has taught at INSEAD, Harvard University, Universitat Autònoma de Barcelona, Universitat Pompeu Fabra, the University of California at Berkeley, the University of Pennsylvania, and New York University.
His fields of interest are industrial organization and regulation, the economics of information, and banking and financial economics. He has published in the main international journals and is the author of "Competition and Stability in Banking: the Role of Regulation and Competition Policy" (Princeton University Press, 2016) among other books. He is currently co-editor of the Journal of Economics and Management Strategy.
Dr. Vives has been an advisor and consultant on competition and regulation issues for the World Bank, the Inter-American Development Bank, the European Central Bank, the European Commission, the Federal Reserve Bank of New York, as well as for major international corporations. In 2011-2014 he was Special Advisor to the EU Commissioner for Competition, Mr Joaquín Almunia.