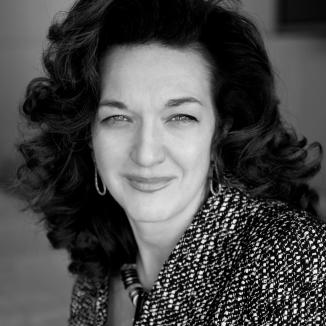 Cristina Caffarra
Vice President, Head of European Competition Practice, Charles River Associates,
Dr Cristina Caffarra leads the Competition Practice of CRA in Europe. She is an expert in the application of modern industrial economics to competition law, as well as the empirical analysis of markets in the context of competition investigations. She has provided economic advice in some of the most high-profile cases of the last 20 years on issues of merger control, assessment of vertical restraints, findings of dominance, evaluation of unilateral conduct, as well as use of intellectual property rights, information exchange, collusion and the assessment of damages. She has provided expert economic advice before the European Commission and the competition authorities of several member states, and she has testified as expert witness on multiple competition-related matters before the European and national Courts. She is on the Editorial Board of the European Competition Law Journal, as well as on the Advisory Board of the Journal of European Competition Law & Practice (OUP). She lectures in competition economics and has published articles for competition journals as well as presented papers on the economics of competition law at numerous international and academic conferences
Event

How is global competition policy evolving given the challenges of the digital era?
Event

Following our past events on the topic of antitrust concerns in zero price markets and on big data, digital platforms and market competition, this Nov