Where is China heading? Prospects for politics and the economy
After a tough 12 months, where will the next few years take this engine of global growth?
China has gone through one of its hardest years in the last two decades. The economy has decelerated rapidly, the stock market has collapsed and the government's deliberate Renminbi depreciation has not had the desired effect. The political situation is also getting more complicated as the economy wanes. For several years now, China has been of systemic importance as the engine of the global economy. It is thus crucial to consider where China is heading both politically and economically.
Bruegel Director Guntram Wolff chairs this discussion between François Godement and Alicia García Herrero.
This is an off-the record event for Bruegel members and selected invitees only.
Schedule
Speakers
Alicia García-Herrero
Senior Fellow
François Godement
Senior Advisor for Asia, Institut Montaigne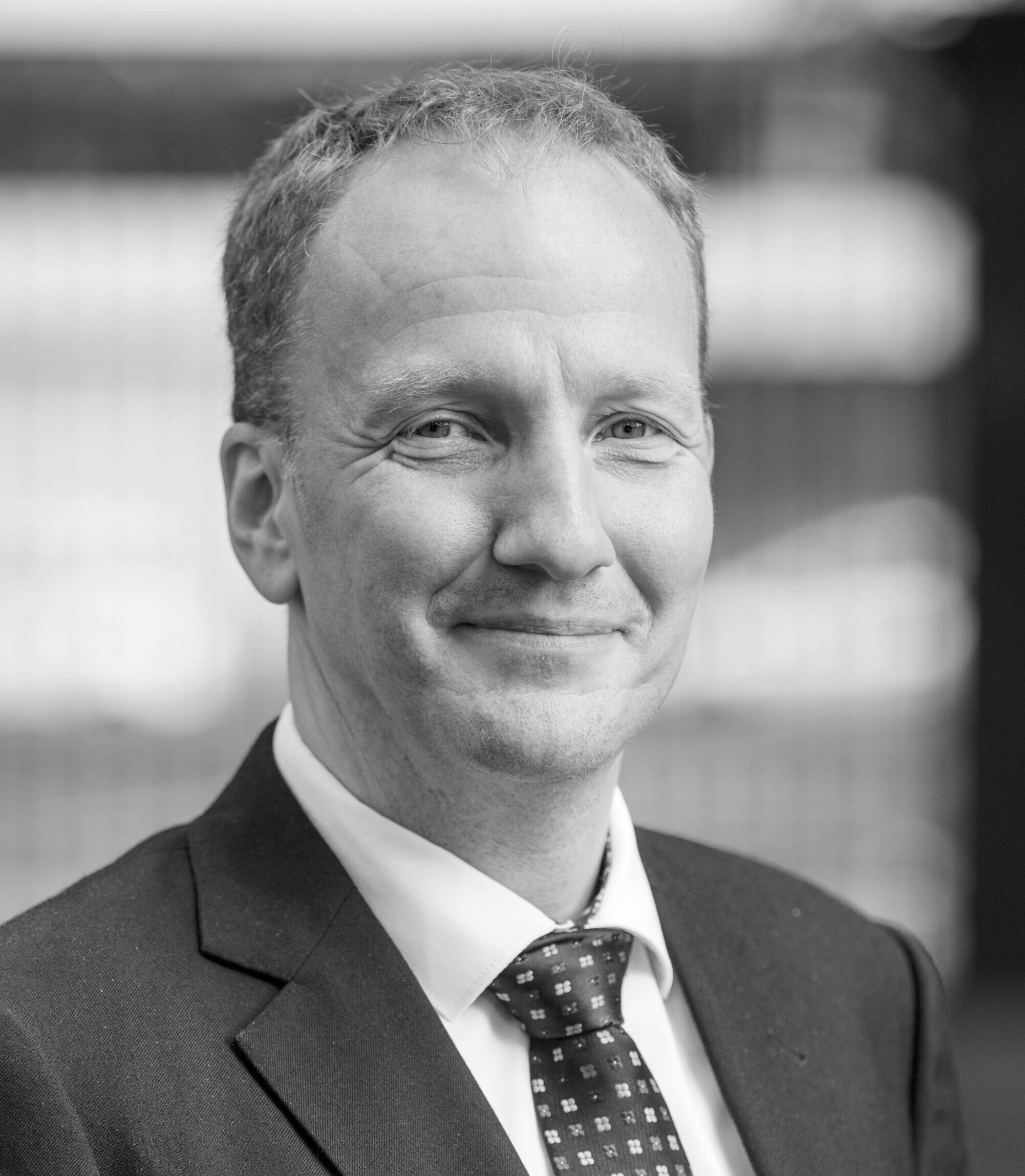 Guntram B. Wolff
Director
Location & Contact
Matilda Sevón
[email protected] +32 2 227 4212