Reopening: Brussels
As European borders reopen this is a unique and valuable time to conduct a "temperature reading" of diverse actors about the local impact of the Covid-19 response.
Ask questions during the event through sli.do using #reopen
During these months of lockdown, we have analysed the impact of COVID-19 crisis on the economy and economic policy, and Brussels has often been used as a synonym of the European Institutions. In this event we will have a conversation about Brussels, the city.
How has COVID-19 affected people's situations and local institutions? What are their hopes and fears going forward? And what are their perceptions of Europe?
The event will also mark the launch of a series of investigations (For the full project: www.reopeningeurope.com) about how the reopening of Europe is unfolding on the ground.
This event is online only
You will be able to access the livestream on this page, Twitter, Youtube, and Facebook without any registration.
Schedule
Speakers
Paul Dujardin
CEO and artistic director of the Centre for Fine Arts (BOZAR)
Ilaria Maselli
Vice President of the Board of Directors, Visit Brussels
Giuseppe Porcaro
Head of Outreach and Governance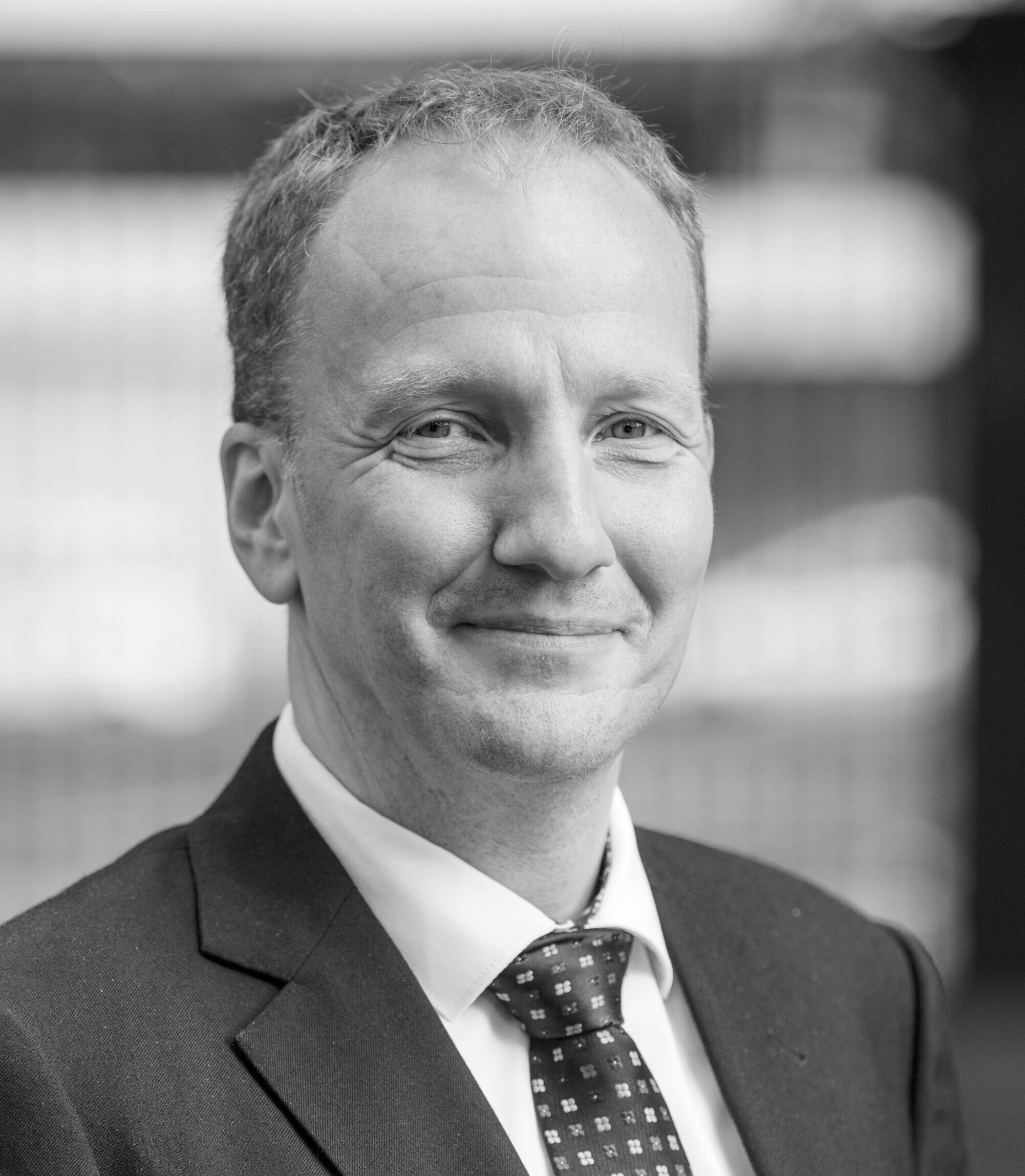 Guntram B. Wolff
Director
Location & Contact
Katja Knezevic
[email protected]