Sam Blackie
Partner, Advisory Corporate Finance, Deloitte LLP,
Sam is the Partner leading the Economic Consulting group of Deloitte in EMEA. Sam has published widely on the economic effects of Covid 19, with a particular focus on SMBs. Sam has also conducted a number of studies looking at the role of technology in economic growth and productivity.
Sam has been at Deloitte for over 11 years. Prior to Deloitte he worked at a boutique economic consultancy, and started out his career as an advisor to the UK government on economic policy.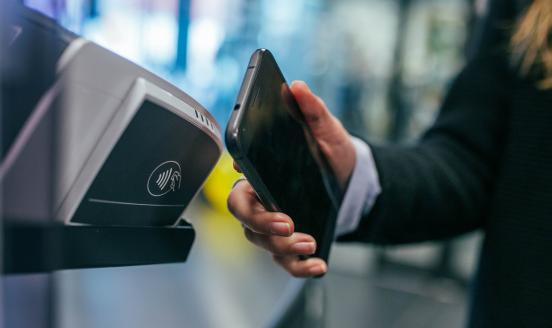 Event

How can new EU funds supplement national digital and green funding and EU funds from the standard seven-year EU budget to accelerate digitalisation?