Michiel Boots
Chief Economist, The Minister of Economic Affairs and Climate Policy, The Netherlands,
Michiel Boots studied law at Leiden University and the University of Oxford between 1993 and 1999. After obtaining his degrees he practiced law at a private law firm in The Hague between 2000 and 2003.
Michiel joined the Ministry of Finance in 2003, where he held several different posts until July 2014. From 2011 until 2014, he was head of the Financial Stability Department and Deputy Director of the Financial Markets Directorate. In this position he was responsible for policy and legislation regarding the supervision of banks and insurers and was closely involved in European and international negotiations in this field.
In 2014, Michiel joined the Cabinet and Prime Minister's Office as Senior Economic Advisor to the Dutch Prime Minister. He was also the G20 sherpa of the Dutch Prime Minister.
From May this year, Michiel holds the position of Chief Economist and Director of the General Economic Policy Department at the Ministry of Economic Affairs and Climate Policy. In this role he advises both the Minister of Economic Affairs and Climate Policy as well as the Minister of Agriculture, Nature and Food Quality.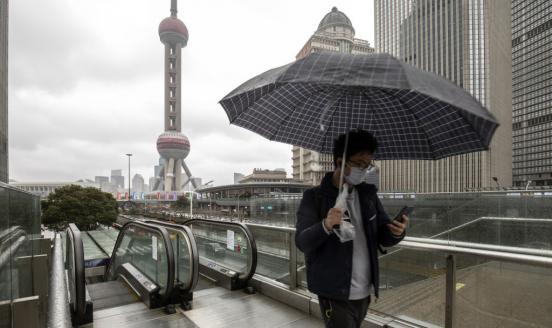 Event

How can we ensure fair competition between European firms and Chinese state-backed players?