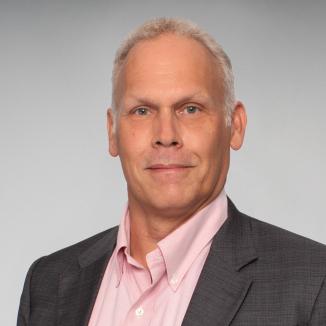 Iikka Korhonen
Head, Bank of Finland Institute for Emerging Economies (BOFIT)
Mr. Iikka Korhonen received his doctoral degree from Helsinki School of Economics and Business Administration, majoring in economics.
In July 1995, he joined the Institute for Economies in Transition, where he has followed, among other things, banking and financial systems of the Baltic states and Russia. His past duties include working as BOFIT's research supervisor, and since October 1, 2009, he has been the Head of BOFIT. His research interests include exchange rates and inflation in transition as well as emerging market countries. In addition, he has published widely e.g. on the correlation of economic activity between different countries, as well as on the effects of oil prices on economic activities.
Event

Invitation-only event organised in the frame of the China Horizons project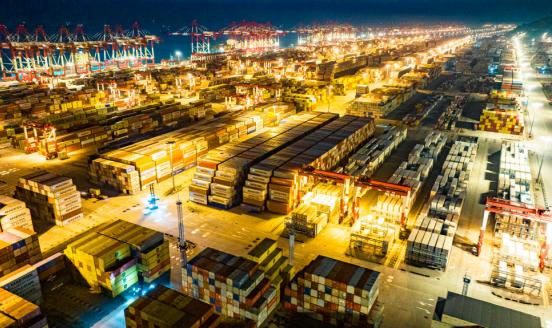 Event

Event in the frame of the project China Horizons - Dealing with a resurgent China (DWARC)*.
Event

The economic ties between China and Russia are growing. How will this relation affect Europe?