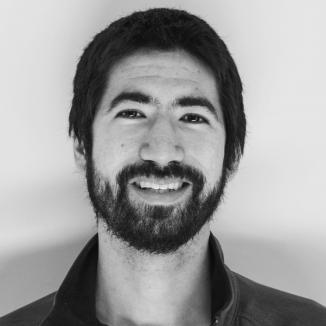 Akira Soto
Former Research Assistant,
Prior to joining Bruegel, he completed an internship at Amazon as a HR data analyst. As a student, Akira was a student assistant for Utrecht University and worked on the Children of Immigrants Longitudinal Survey Netherlands project. He also completed an internship at the Institute of Employment Research (IAB) in Nuremberg.
Akira holds a MSc in Sociology and Social Research from Utrecht University and Bachelor's degrees in Social Sciences from California State University Monterey Bay.
His research interests include diversity and team performance, income inequality, integration of migrants, and food waste.
He is a Spanish and American citizen, speaks English and has a good knowledge of Spanish.
Blog post

The authors here review the latest EU migration figures. Southern, eastern, and central Europe have broadly experienced net losses in cumulative intra