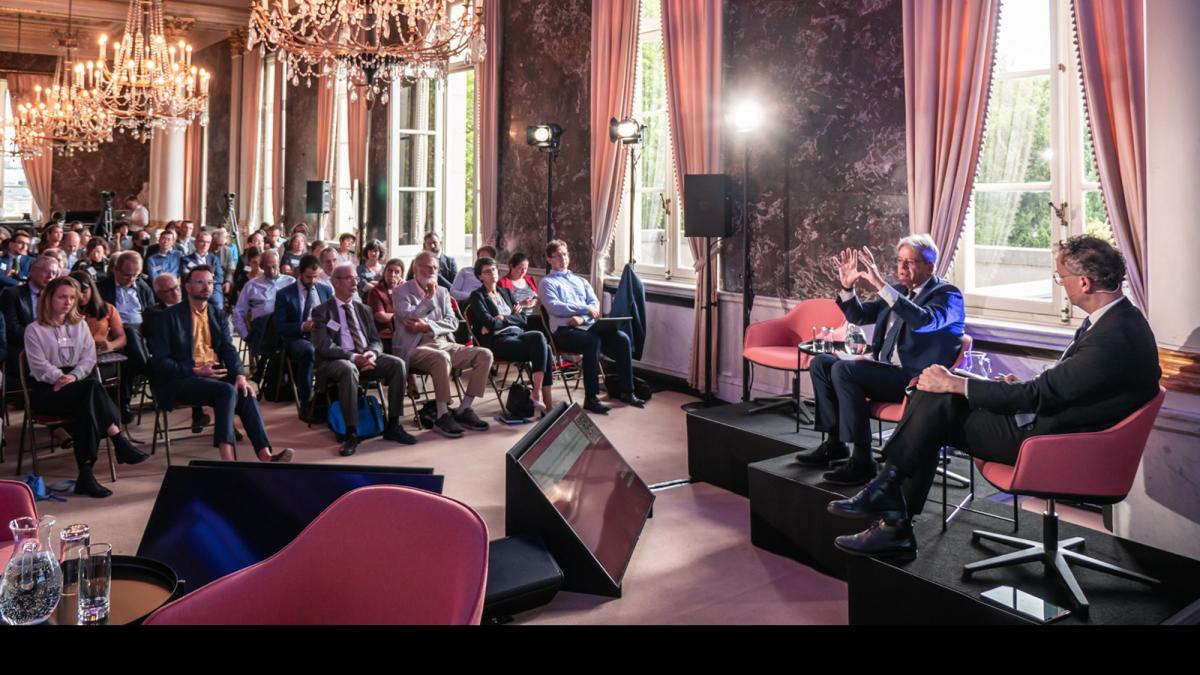 From high-profile public events to specialised workshops, we lead the conversation around key topics in economic policy and react to real-time issues.
Annual meetings

The Annual Meetings are Bruegel's flagship event which gathers high-level speakers to discuss the economic topics that affect Europe and the world.
Event

What is the scope for transatlantic cooperation on CBAM legislation, Climate Clubs, and 'green' subsidies?
Event

In this episode, we look at the State of the Union address delivered by Ursula von der Leyen, President of the European Commission.
Showing 1-16 of 1080 results