Digital economy and innovation
The rapid pace of digital and innovative change can provide us with new tools to address complex policy challenges.
Technology adoption in the current crisis could play a major role in economic recovery. The right mix of industrial policies, single market policies and competition policy continues to be an important question. Issues such as global value chain disruptions caused by semiconductor shortages posed a challenge for the digital sector and for the economy at large.
Against this backdrop, our scholars have focused their research on multiple areas, including COVID-19's impacts on digital technology adoption, the digital market act, the chips shortage crisis, data usage and international data transfers, and innovation in the health sector
Recently published and updated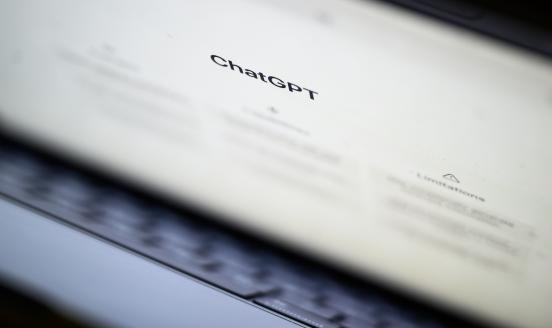 First glance

Competition in generative artificial intelligence spurs disruptive, potentially beneficial innovations, but not without costs and risks.
Event

Can Central Bank digital currencies be considered as the weapons of finance?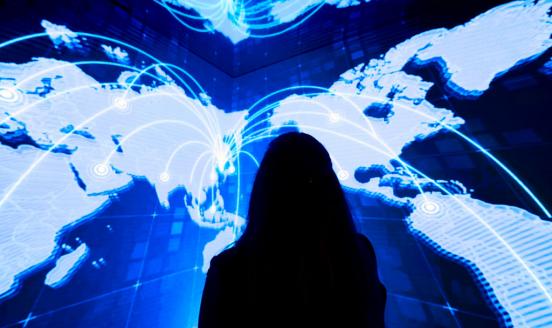 Event

Annual Conference of the Future of Work and Inclusive Growth project