Let us guide you through the maze of economics.
The Sound of Economics is a podcast produced by Bruegel. It brings you insights, debates, and research-based discussions on economic policy in Europe and beyond.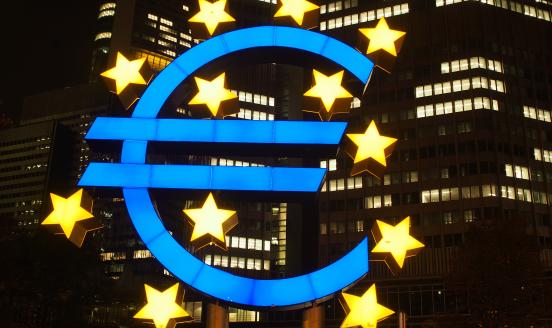 Podcast

While mistakes unduly constrained rate hikes, gradual tightening is the right approach along with a new instrument to address energy bottlenecks.
Podcast series
Binge listen to our themed playlists.
Podcast series

This podcasts series reflects on the implications of Russia's war in Ukraine in various economic aspects.
Podcast series

Close analysis on the impact of technology on the nature, quantity and quality of work, welfare systems and inclusive growth at large.
Podcast series

Bringing you analysis of China in the world, as seen from Europe.
Showing 273-277 of 277 results