Bruegel's publications provide economic analysis that is accessible, and policy recommendations based on the most rigorous academic underpinnings.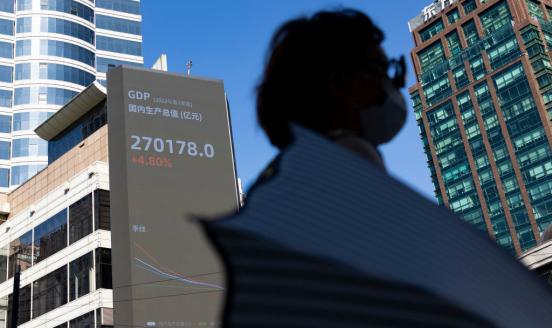 Policy brief

This paper aims to inform the discussion in relation to China with accounts of experiences in large and complex financial sectors.
Showing 49-64 of 3039 results
Republishing and referencing policy
Bruegel considers itself a public good and takes no institutional standpoint. Anyone is free to republish and/or quote any of our posts without prior consent. Please provide a full reference, clearly stating Bruegel and the relevant author as the source and include a prominent hyperlink to the original post.