Thierry Deschuyteneer is consultant in energy and strategy since 1 October 2021. He was previously Strategic & Prospective Studies Manager at Fluxys, the Belgian-based gas infrastructure operator active in gas transmission, gas storage and LNG regasification. In this function, he analysed opportunities offered by the changing European energy and climate policies, new technologies and new energy markets. Between 2013 and 2016, he was Secretary General of Gas Infrastructure Europe (GIE), the European association of gas infrastructure operators. Before that, he held several positions at Fluxys, among others as Public Affairs Manager and Regulatory Manager. Thierry Deschuyteneer studied engineering and began his career in the ICT industry before joining the gas sector 27 years ago.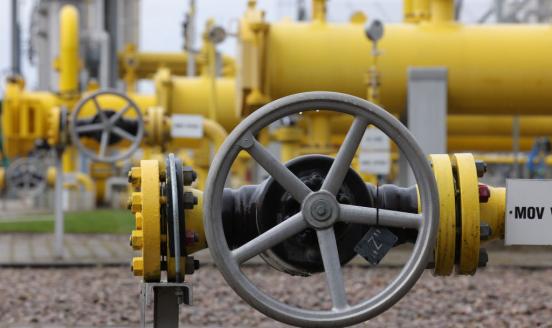 Policy brief

We explore in detail the two pillars of energy security: LNG supply and the nature and volume of natural-gas demand reductions.
Policy brief

The platform could become an effective emergency tool to safeguard Europe's gas supply, but policymakers need to address challenges to make it work.
Event

How can Europe ensure a secure supply of natural gas, so vital for its citizens' wellbeing and prosperity? As they launch a new paper on the topic, ou