Sonali  Chowdhry
Former Marie Curie Visiting Fellow,
Sonali Chowdhry is a Marie Skłodowska-Curie PhD Fellow based at the Center for International Economics, Ifo Institute. Her research lies at the intersection of international trade and the micro-foundations of productivity growth. It examines different modes of firm participation in foreign markets and the heterogeneous effects of globalisation on multiple dimensions of firm productivity. Prior to joining Ifo, Sonali read for the MPhil in Economics at University of Oxford as a Rhodes Scholar from India. At Bruegel, she intends to deepen her research agenda and contribute towards public understanding of pressing issues in trade.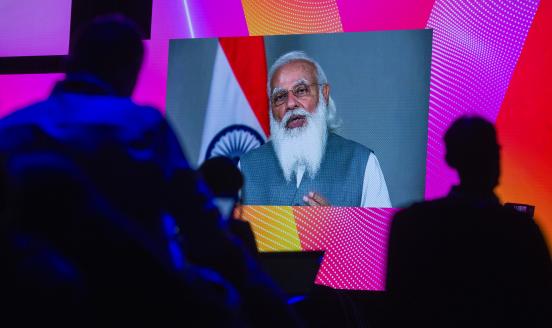 Report

In-depth analysis prepared for the European Parliament's Committee on International Trade (INTA).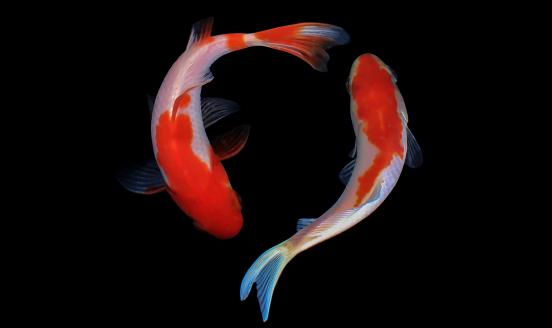 Report

This paper was requested by the European Parliament's Committee on International Trade (INTA) and analyses the EU-Japan Economic Partnership Agreement
Blog post

This blog post identifies provisions of the EU's General Data Protection Regulation (GDPR) that affect foreign companies, and discusses implications f