Philipp Böing
Senior Researcher, ZEW – Leibniz Centre for European Economic Research
Dr. Philipp Boeing is a Senior Researcher at ZEW - Leibniz Centre for European Economic Research in Mannheim, Germany. His research examines the role of innovation incentives and the impact of innovation on firm performance and economic growth. His work is characterized by a combination of unique micro data, econometric analysis, and methodological advances. He is particularly interested in policy evaluation, patent indicators, productivity, and import competition.
With a strong empirical focus on China and its global rise, he maintains a critical understanding of the data generating process and institutions in China. He has advised the World Bank, the OECD, and the German Expert Commission on Research and Innovation, among others. He was a Visiting Professor at Peking University for two years and is a Research Affiliate of IZA - Institute of Labor Economics and Fellow of Tsinghua University. In 2023, he is a Taiwan Fellow at the Institute of Economics of Academia Sinica.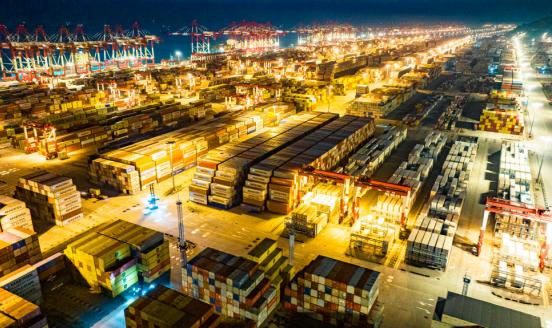 Event

Event in the frame of the project China Horizons - Dealing with a resurgent China (DWARC)*.