Pär Lundström
Senior Policy Advisor, The Swedish Installation Federation
Pär Lundström as a Senior Policy Advisor is an expert in all aspects of Skills Provision and has worked in this capacity with the City of Stockholm, the Association of Electricians and currently with The Swedish Installation Federation, which represents 3.700 companies that install, optimise and control heating, ventilation, water, electrical and telecommunications technology.
Pär Lundström is also involved in the work EuropeOn and GCP Europe is doing concerning Skills4Climate. He is a member of the Cedefop Management Board and relevant working groups within the Confederation of Swedish Enterprise.
He has a degree in political science from Uppsala University.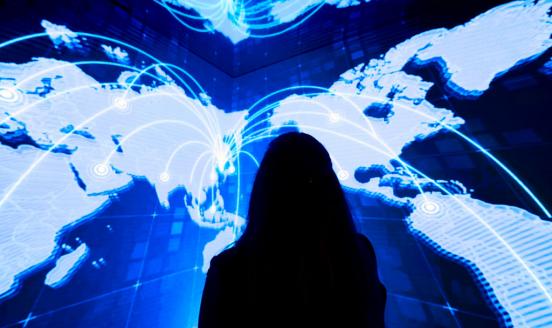 Event

Annual Conference of the Future of Work and Inclusive Growth project