Michal is an experienced Data Scientist whose goal is to enable the use of Artificial Intelligence to make an impact on society.
Michal has been regularly acting as a consultant on multiple AI-related projects for companies from different sectors: pharmaceuticals, marketing, and finance. He is specialized in Deep Learning and Big Data techniques for various AI tasks such as natural language processing, pattern recognition, recommender systems, credit scoring, or hedging strategies optimization. He managed numerous semantic data projects for global brands such as Mulberry, BNP Paribas, Groupe SEB, Publicis, or Abbott.
Personally, Michal is an enthusiast of Cognitive Computing and Information Retrieval from unstructured data (text, image, and video).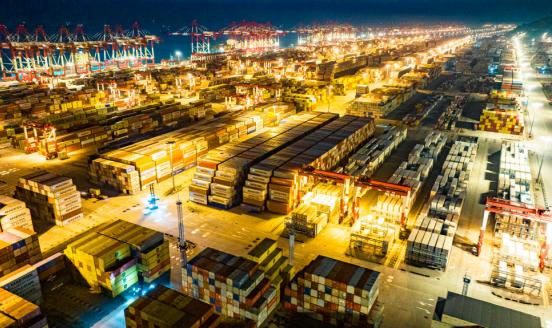 Event

Event in the frame of the project China Horizons - Dealing with a resurgent China (DWARC)*.
Analysis

China is taking a more nuanced approach to the overarching goal of GDP growth.
Dataset

A dashboard that monitors the uptake and inequality of telework in the EU across countries, years, occupations and socio-demographic groups.