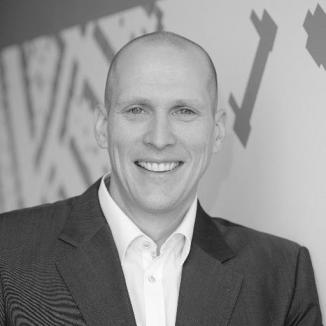 Maarten Goos
Instituut Gak Endowed Professor, Utrecht University,
Maarten Goos is an Instituut Gak Endowed Professor at Utrecht University. His research focusses on labor markets, technological progress, job polarization, job tasks and worker competencies, monopsony, labor market intermediation, labor market regulation, social security and inequality.
He received his PhD from the London School of Economics (LSE) in 2006 and held positions at Erasmus University Rotterdam and KU Leuven before joining Utrecht University in 2015.
He has held visiting positions at Princeton University, the Centre for Economic Performance at LSE, MIT, and Boston University, and he has been involved in multiple initiatives by the European Commission and national policy institutes.
Event

Join us for a presentation of 'New Frontiers: The Origins and Content of New Work, 1940 — 2018' by David Autor, followed by a discussion.