Laurent Zylberberg
Chairman, European Long-Term Investors Association (ELTI)
President in charge of Public, International and European Affairs, Caisse des Dépôts Group
Laurent Zylberberg has a sociology and public law background. He holds a PhD (1992) in sociology and political science about the history of urbanism in Paris' region. Political adviser for various Ministers (Home office, Defence, Prime Minister's office, social affairs) from 1989 to 1993, in the meantime, he taught at the Sorbonne University in political science and public law. He was then Social Affairs Counsellor at the French Embassy in London until 1996 when he moved to Brussels to head the European's office of the lobbying company "Euroconsultants". Back to Paris in 1998, he joined France Telecom Group being marketing director for public services, then director for parliamentary affairs. He moved as Employee Relations Directors in 2005, first at international level then for the whole Orange Group. In 2011, he is appointed as General Manager for Orange Vietnam. He came back in France in 2013 when he became Group Chief Compliance Officer.
Since October 2014, he is Senior Executive Vice-President in charge of Public, International and European Affairs of Caisse des Depots Group and since 2016, Chairman of the European Long-Term Investors Association (ELTI). L. Zylberberg sits, on behalf of Caisse Des Depots, at the governance bodies of several international infrastructure Funds  : Marguerite I, Marguerite II, Inframed, STOA.
Event

How can the public sector meet the climate funding needs of the EU?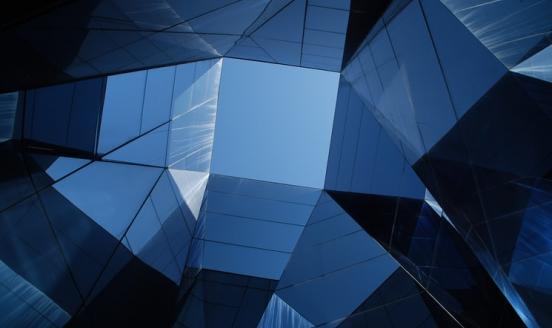 Event

At this event we will discuss what sources of equity finance can help Europe emerge from the recession.
Event

This is a closed-door event where we will discuss the EU budget post-2020.