Katja Langenbucher
Professor, House of Finance, Goethe-University, Frankfurt,
Katja is a law professor at Goethe-University's House of Finance in Frankfurt, affiliated professor at SciencesPo, Paris, and long-term guest professor at Fordham Law School, NYC. She has held visiting positions at SciencesPo, Paris (2008: Alfred Grosser Chaire); Sorbonne, Paris; Wirtschaftsuniversität Wien, Vienna; London School of Economics, London; Columbia Law School, NYC and Fordham Law School (2018: Edward Mulligan Distinguished Professorship), NYC; a Bok Visiting International Professorship at PennLaw, Phildalphia, is planned for 2021 (COVID-19 allowing).
Katja has published extensively on corporate, banking and securities law. Her book "Economic transplants – on lawmaking for corporations and capital markets" (CUP 2017) offers an interdisciplinary outlook on finance; her latest co-edited book discusses the "Capital Market Union and beyond" (MIT Press 2019). Katja's current research projects focus on FinTech, artificial intelligence and corporate governance of banks.
She is a member of the German securities market oversight body's (BaFin) supervisory board and of the German Federal Ministry of Finance's working group on capital markets law. Katja was a member of the supervisory board of a German bank (2014-18) and of the EU Commission's High Level Forum on the Capital Market Union.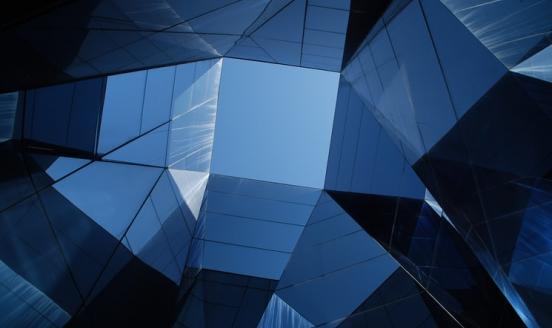 Event

At this event we will discuss what sources of equity finance can help Europe emerge from the recession.