Jean-Michel Glachant
Florence School of Regulation (FSR),
Jean-Michel Glachant is the Director of the Florence School of Regulation and the Holder of the Loyola de Palacio Chair.
Glachant took his Ph.D. in economics at La Sorbonne in France. He worked in the industry and private sector before becoming professor at La Sorbonne.
He has been advisor of DG TREN, DG COMP and DG RESEARCH at the European Commission and of the French Energy Regulatory Commission (CRE). He has been coordinator and scientific advisor of several European research projects. Jean-Michel Glachant has been editor-in-chief of EEEP: Economics of Energy and Environmental Policy (an IAEE journal) and he is a current member of the Council of the International Association for Energy Economics.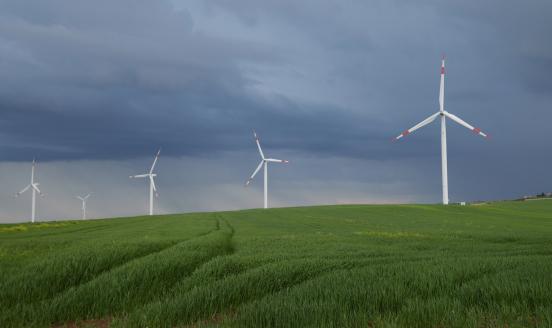 First glance

As energy and climate economists, we propose that a European energy agency be set up to guide the continent's transition to net-zero carbon by 2050.
Policy brief

The new members of the European Parliament and European Commission who start their mandates in 2019 should put in place major policy elements to unlea
Event

This event will look at the most important issues related to energy for the next few years. The event will coincide with the launch of a book and onli