Jean-Andre Barbosa
VP European Affairs and Regulation, Renault Group
Born in 1974, Jean Andre Barbosa is a former student of the "Ecole des Mines de Paris" and chief engineer of the "Corps des Mines".
He began his career at the European Commission, in the Trade and Energy Directorates-General, notably by participating in the Doha Round negotiations at the WTO and in various negotiations with third countries on energy.
Between 2008 and 2020, he worked in the private sector, where he held senior management positions in various multinational groups, including Saint-Gobain, where he was appointed Chief Executive Officer for the IEC's packaging division and for AREVA, as Director for Central and Eastern Europe, in charge of Public Affairs.
In 2020, he returned to the European Commission to join the team of experts with the Chief Economist of DG Energy.
On 1 September 2022, he joined Groupe Renault as VP European Affairs and Regulations.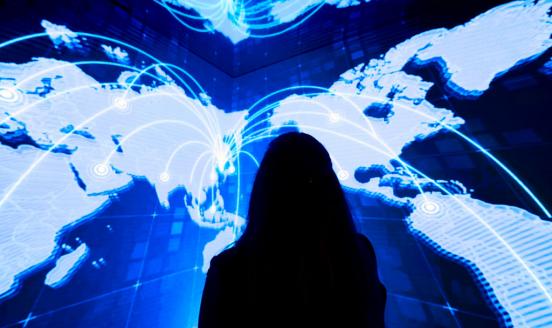 Event

Annual Conference of the Future of Work and Inclusive Growth project
Event

Articulating industrial and trade policy to ensure the security of supply of critical raw materials