Ian Parry
Principal Environmental Fiscal Policy Expert, Fiscal Affairs Department, International Monetary Fund
Ian Parry is the Principal Environmental Fiscal Policy Expert in the Fiscal Affairs Department of the IMF. Prior to joining the IMF in 2010, Parry held the Allen V. Kneese Chair in Environmental Economics at Resources for the Future. He has a PhD in economics from the University of Chicago.
Parry's research focuses on analytical and spreadsheet models to quantify for different countries the economic impacts and efficient levels of a wide range of environmental, energy, and transportation policies. His work emphasizes the critical role of fiscal instruments to address externalities and raise revenue. His recent (co-authored or co-edited) books include Energy Tax and Regulatory Policy in Europe: Reform Priorities; Implementing a US Carbon Tax: Challenges and Debates; Getting Energy Prices Right: From Principle to Practice; Fiscal Policy to Mitigate Climate Change: A Guide for Policymakers; and Issues of the Day: 100 Commentaries on Environmental, Energy, Transportation, and Public Health Policy.
Event

At this event Bruegel launched a new Blueprint that collects voices of policymakers and academics on the crucial topic of how to make sure Europe will
Book

This Blueprint includes some of the Group's most prominent voices on the different aspects of the multidimensional issue of green recovery.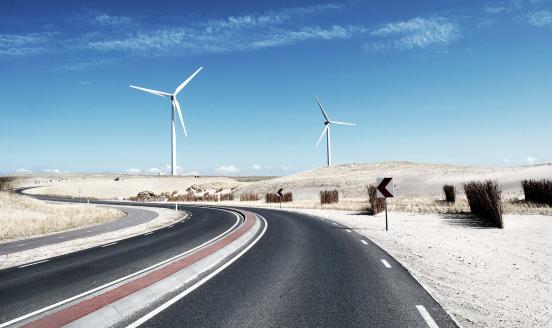 Event

Relative prices of different energy carriers are affected by a number of fiscal instruments. At this event, we will hold a discussion on, how fiscal i