Heliodoro Temprano Arroyo
Head of Unit "Neighbourhood Countries and Macro-Financial Assistance", European Commission, DG ECFIN,
Heliodoro Temprano Arroyo is Adviser for International Economic Relations and Global Governance at the European Commission's Directorate General for Economic and Financial Affairs (DG ECFIN). He previously headed the "Neighbourhood Countries and Macro-Financial Assistance" Unit in the same department, which managed the first large macro-financial support operations for Ukraine in the years following the Russian annexation of Crimea.
During his career at the Commission, he has also headed the Units in DG ECFIN dealing with IMF matters, the finance track of the G20 and the G7, and globalisation and development issues. In 2007-2008, he coordinated the international chapters of the Commission's [email protected] report. He has also worked at the European I Department of the IMF and occupied senior positions at the Research Department of Banesto, a major Spanish bank. Between 2017 and 2018, he was a Fellow at the Robert Schuman Center for Advanced Studies of the European University Institute, where he conducted research on the financial and economic aspects of the EU's external migration and refuge policy.
A Spanish national, Mr. Temprano has published in the fields of international economics, regional monetary integration, transition economics and migration issues. He is the author of "The EU's Response to the COVID-19 Crisis: A Game Changer for the International Role of the Euro?" (European Commission, June 2022).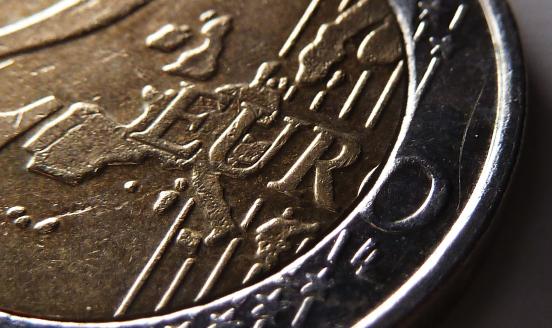 Policy brief

A sufficient supply of safe assets denominated in euros is critical if the European Union is to achieve a full banking and capital markets union.
Event

First edition of the annual "Platform for Advanced & Emerging Economies Policy Dialogue"