Helge Berger
Assistant Director, Asia and Pacific Department, IMF,
Helge Berger is an Assistant Director in the IMF's Asia and Pacific Department. He is also an adjunct professor of monetary economics at Free University of Berlin. He was educated in Munich, Germany, where he received his Ph.D. and the venia legendi for economics.
Previously, he taught at Princeton University as a John Foster Dulles Visiting Lecturer, helped to coordinate the Munich-based CESifo network as its research director, and served as full professor (tenured) at Free University Berlin. At the IMF, he has worked in the Research and European Departments.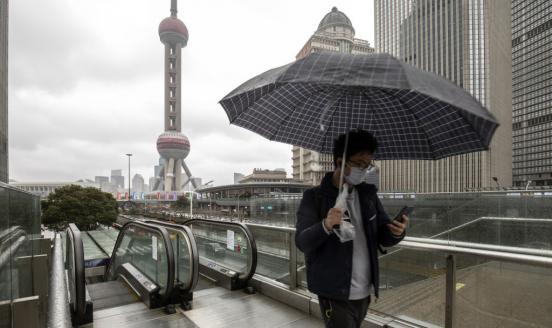 Event

How can we ensure fair competition between European firms and Chinese state-backed players?
Event

What are the beneficial effects of product market reforms? What progress have Spain and Italy made in the past years and what challenges do they still