Gillian Edgeworth
Economist, Wellington Management
As a member of the firm's Global Macro Strategy Group and the Emerging Markets Debt Team, Gillian conducts research on external debt markets, local debt markets, and foreign exchange in the Central and Eastern European (CEE) region. She is an active participant in investment strategy groups focusing on both emerging markets debt and equity markets, and works closely with investors throughout the firm to translate her work into investable ideas and themes.
Prior to joining Wellington Management in October 2014, Gillian worked as chief CEE economist for UniCredit Bank (2010 - 2014). Before that, she was a member of the Emerging Markets Research team at Deutsche Bank (2002 2010).
Gillian earned her master of business studies (2002) and bachelor of business studies (2000) from the University of Limerick. She is also a senior member of St. Anthony's College, Oxford, where she works as part of the Political Economy of Financial Markets Programme.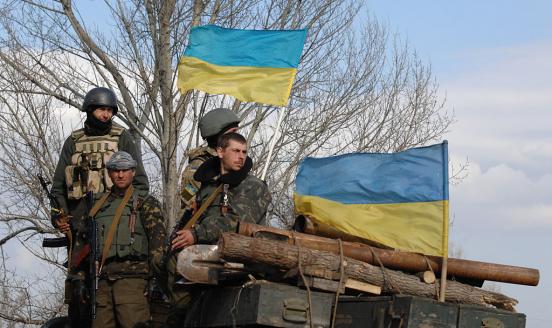 Event

How can Europe financially support Ukraine in the short term?