Frédéric Jenny
Chairman of the OECD Competition Committee,
Frédéric Jenny is Chairman of the OECD Competition Committee since 1994, Professor at ESSEC Paris Business School and Head of the International Committee of the Review Concurrences. He is also Co-Director of the European Center for Law and Economics of ESSEC since 2008. He was previously Non Executive Director of the Office of Fair Trading in the United Kingdom for for 7 years, Judge on the French Supreme Court from 2004 to August 2012, Vice Chair of the French Competition Authority from 9 years and President of the WTO Working Group on Trade and Competition from 1997 to 2004. He has a Ph.D. in Economics (University Paris II) and a Master's in Economics (Harvard University). His research areas concern the relationship between structure and performance in European countries, particularly France, antitrust legislation in Europe. He was Global Professor of Antitrust in the New York University School of Law's Hauser Global Law School (2014), visiting professor at University College London Law School (2005-2012), Haifa University School of Law in Israel (2012), University of Capetown Business School in South Africa (1991), Keio University Department of economics in Japan (1984), Northwestern University Department of Economics in the United States (1978).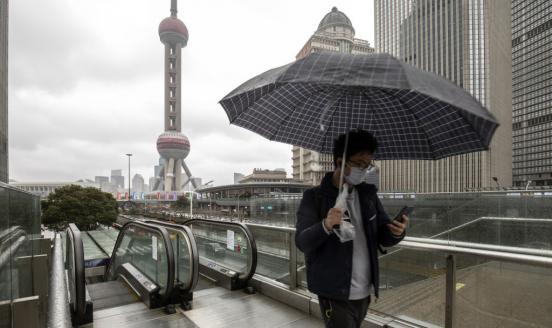 Event

How can we ensure fair competition between European firms and Chinese state-backed players?