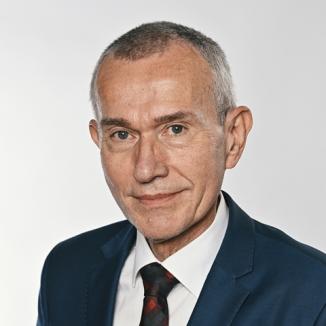 Frank Vandenbroucke
Deputy Prime Minister and Minister for Social Affairs and Public Health, Belgium, Council of the European Union
Frank Ignace Georgette Vandenbroucke is a Belgian-Flemish academic and politician of Vooruit who has been serving as Deputy Prime Minister and Minister of Health and Social Affairs in the government of Prime Minister Alexander De Croo since 2020.
He studied economics in Leuven and Cambridge, UK, and received his D.Phil. in Oxford. He was Minister for Social Security, Health Insurance, Pensions and Employment in the Belgian Federal Government (1999–2004), and Minister for Education and Employment in the Flemish Regional Government (2004–2009). He was professor at KU Leuven until October 2015.
In 2013–2014 he coordinated a Commission on Pension Reform in Belgium, and is now the chair of the Academic Council on Pension Policy, set up by the Belgian Government.
Event

This event brought together perspectives from different states to share best practices on the EU's legislative role in social policies.