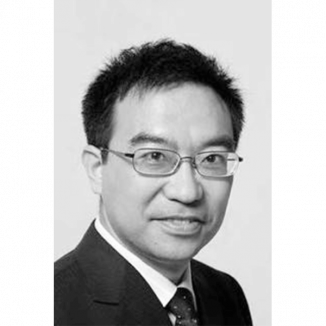 Fan He
Professor, Peking University,
He Fan is a senior research fellow at the Institute of World Economics and Politics, Chinese Academy of Social Sciences. He is also a Senior Economics Fellow at the Institute for New Economic Thinking in New York.
Dr. He is one of the most active young economists in China. His fields of interest include Chinese macro-economy, international finance, and international political economy. Dr. He has worked on a broad range of issues like RMB exchange rate policy, China's foreign trade and FDI policy, and financial system reform. He is a consultant for Ministry of Finance, Ministry of Commerce, People's Bank of China, Ministry of Foreign Affairs.
He was selected as Young Global Leader by the World Economic Forum in 2005, Asian Young Leader by the Asia Society in 2006, and Young Leader (YLF) by NCUSCR (National Committee of US China Relationship) in 2007.
Dr. He received his Ph. D degree (2000) and MA degree (1996) in economics from the Graduate School, Chinese Academy of Social Sciences. From 1998-2000, He was a visiting fellow at Harvard University.