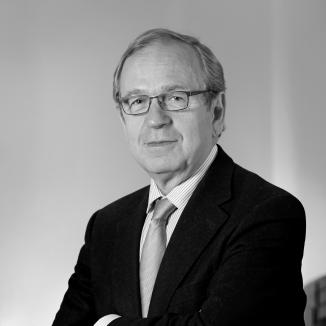 Erkki Liikanen
Former European Commissioner, European Commission
Mr. Erkki Liikanen is the chair of Trustees of IFRS Foundation and Chairman of the Board of Helsinki Graduate School of Economics.
He was Governor of the Bank of Finland from July 2004 until July 2018. 
As a European Commissioner from 1995 to 2004, he was first responsible for Budget and Administration and later for Enterprise and Information Society. Before that, he was ambassador and head of the Finnish Mission to the EU.
Mr. Liikanen was an M.P. from 1972 to 1990 and Minister of Finance 1987-1990.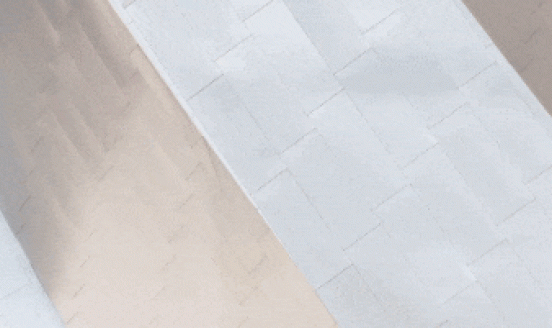 Event

The Annual Meetings are Bruegel's flagship event which gathers high-level speakers to discuss the economic topics that affect Europe and the world.
Annual meetings

Bruegel's flagship event transformed into a virtual conference for pandemic times